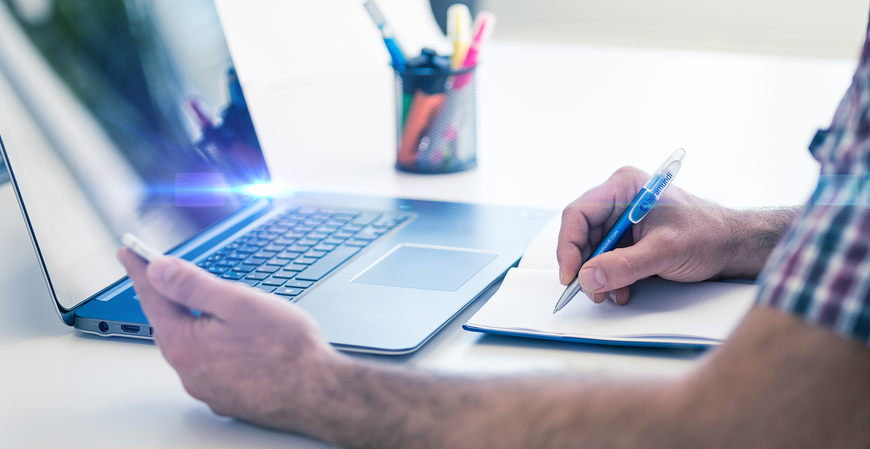 baramundi UEM release under the sign of usability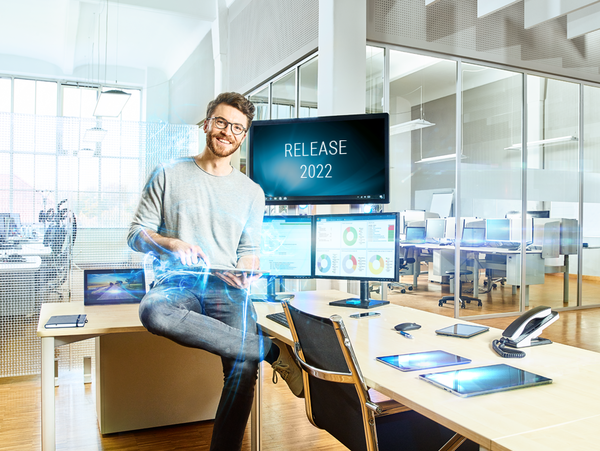 Augsburg, 22. Juni 2022 – baramundi software AG is releasing the new version of the baramundi Management Suite (bMS) in June. The comprehensive Unified Endpoint Management (UEM) has once again received numerous improvements and enhancements - including support for capturing Linux endpoints, a standard update profile and a range of new self-service options.
baramundi Network Devices handles Linux with Secure Shell (SSH) protocol
With the new release, devices that support the Secure Shell (SSH) network protocol can now also be detected. SSH supplements the existing detection via SNMP or ARP protocol and thus also enables the detection and registration of devices that use a version of the LINUX operating system. This means that end devices in the network that previously had to be manually included in the administration can now also be registered automatically.
Be more quickly informed with the baramundi Argus Cockpit
With the new Argus Cockpit notifications, IT admins have the option of being informed of critical status changes in a timely manner via email by configuring the threshold values of the UDG filters accordingly and activating the email notifications individually. These threshold configurations can now also be reset and changed at any time. In addition, notifications for bMS services and (expiring) reporting API keys have also been enabled, so that IT managers can be informed more quickly in the event of irregularities in bMS operation.
Improved update management
The new version of the baramundi Management Suite now has a standard update profile. This can be specified as a global standard in the system, which is initially assigned to all new endpoints. Admins can thus create update jobs in highly standardized environments much more easily and provide new devices with important updates more quickly. Conversely, Microsoft updates that cause errors or problems can now be uninstalled much more easily: The extension of the "Manage Microsoft Updates" function enables the targeted removal of individual updates or entire update packages until an error-free version of the update is available.
User-friendliness of the Self Service Kiosk has been enhanced further
In addition to a much anticipated dark mode for the baramundi Kiosk, the new release offers numerous detail improvements for the usability of the self-service portal.
For example, not only can several (installation) tasks be assigned to one end device at the same time, but tasks, so-called jobs, can also be assigned to several end points simultaneously. For example, end users can have the same application installed on both their Surface tablet and their Office PC in just one step.
Further innovations in ticketing, user interface, et.al.
In addition to various security-related improvements, the baramundi Management Suite 2022 includes other new features: The baramundi Ticketing System is now also available fully translated in English. All templates can thus be selected according to the desired language, making communication with end users easier. Numerous convenience features have also been added to the bMS user interface, such as a new quick search and object tab list. New features have been made available for Android app management. Apps can now be managed on their own page. WebApps can now be managed as well as company-owned Android apps, which can now be released directly from the bMC for the own environment without detour via a developer account.