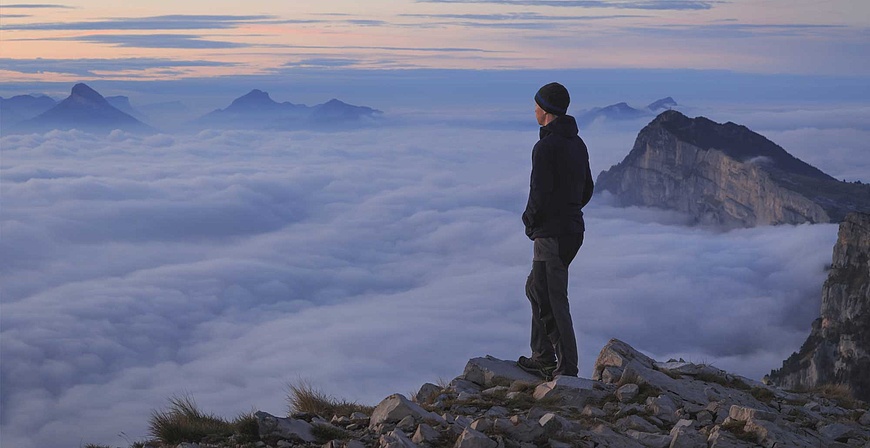 Cloud computing by baramundi
Cloud computing has become a popular model for operating business IT infrastructure in recent years. First driven by urgent business needs at the start of pandemic lockdowns, the growth of cloud-based products and services continues. IT vendors today not only offer multiple cloud solutions, many also no longer provide or support locally installed on-premises versions of their products.
Strategic value-driven cloud solutions
Most companies do not use the cloud exclusively and instead adopt it strategically to supplement or extend on-premises applications and services. That's why baramundi offers a portfolio that includes cloud-based and on-premises UEM solutions. Simply put, our hybrid approach incorporates cloud technology where customers and partners say it can provide the most practical, operational and financial value.
Flexible and modular cloud solutions
We use the cloud to provide customers a comprehensive "Anywhere-Anytime" solution for managing and securing their IT infrastructure. It gives customers tremendous flexibility for maintaining, upgrading, patching and securing network endpoints efficiently regardless of where users or IT admins are located.
Customers can also use our solutions to extend or expand IT-related management capabilities to authorized users outside of IT. For example, accounting department employees can enter software license data and create management, compliance and other reports without having to install the baramundi Management Suite on their computers.
Integrated cloud technology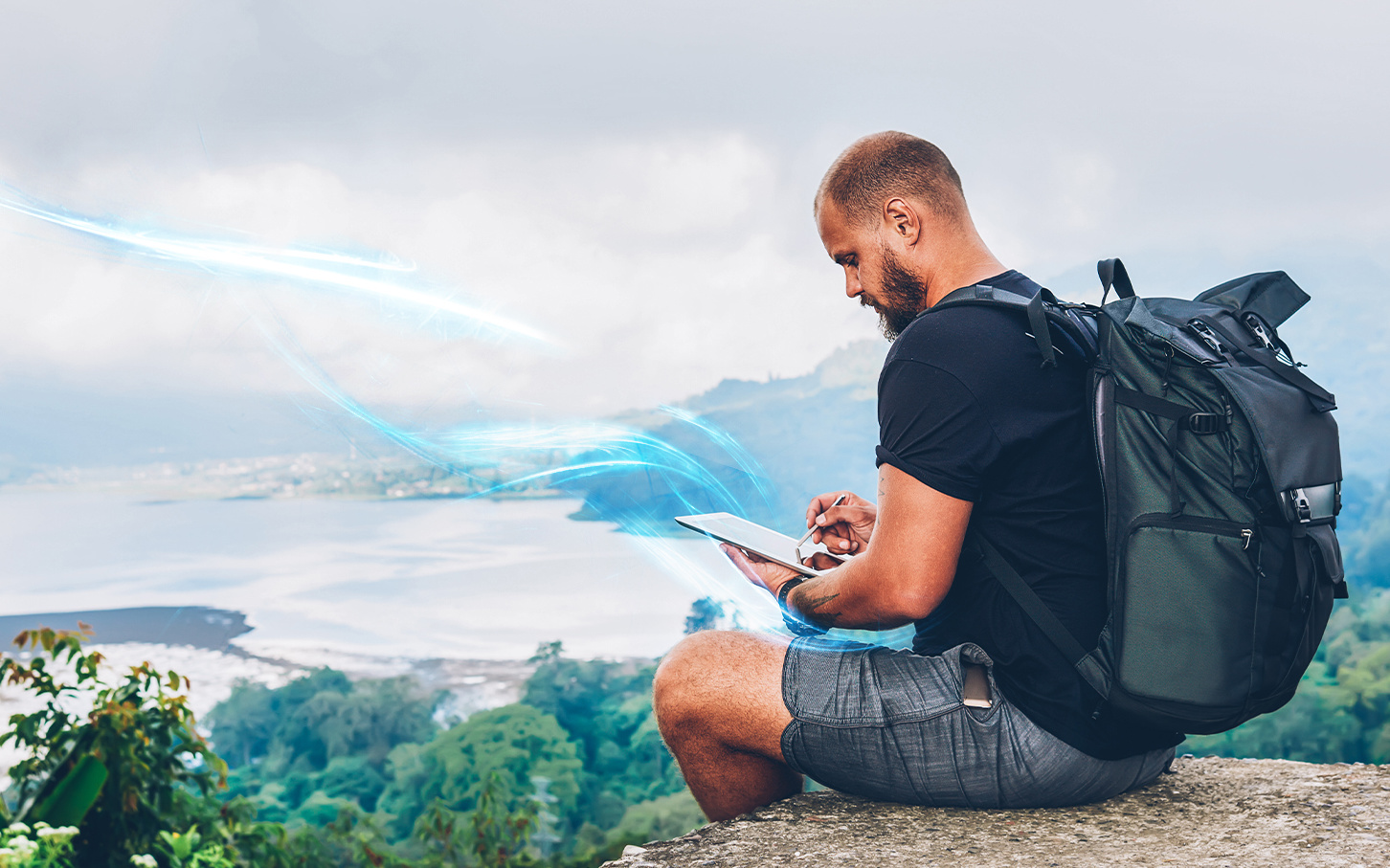 The baramundi Management Suite integrates cloud-based technology focused on ongoing IT management tasks. For example, it's used for:
Consistent IT access to the Mobile Device Management module

The rapid distribution of pre-tested patches for third-party applications with the Managed Software module.

Enabling IT staff to view system status and manageendpoints remotely with the bCenter mobile app.

Giving users access to self-service software installations and Microsoft Autopilot functionality through the baramundi Kiosk module .
Advantages of on-premises
The performance of many common endpoint management tasks can be more reliable and efficient by taking advantage of the IT infrastructure within "your own four walls" instead of the cloud. For example, a stable and fast internet connection may not always be available.
Cloud-based services also are less suitable or cost-effective for customized or specialized IT needs. This is where baramundi's hybrid solutions portfolio can deliver greater value using standard, competitively priced cloud offerings. We provide a very high degree of customization to meet specific requirements thanks to our wide selection of on-premises modules. You also can add and extend functionalities via the cloud as needs change.
Want to discover the many advantages of our hybrid UEM solutions? Simply request and download a fully functional version of the baramundi Management Suite configured to meet your goals and requirements and use it free for 30 days on your own network with no obligations.
Which modules are right for your company?
We will be happy to advise you on the ideal combination of modules for your company.
Exactly what you need -
no more and no less!