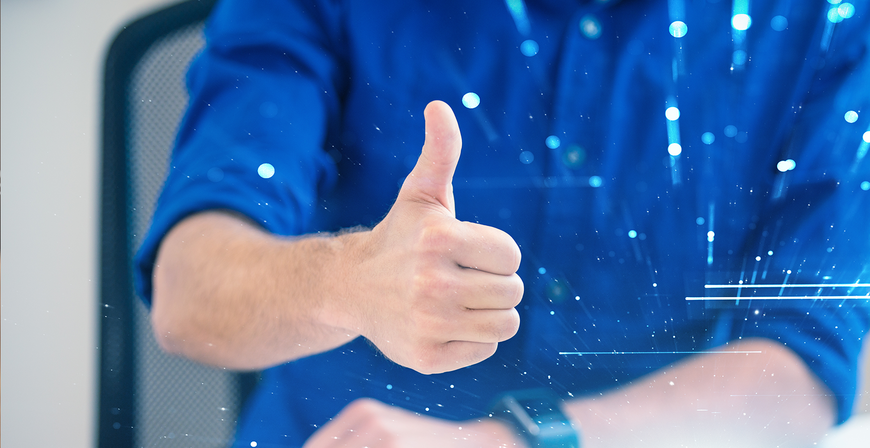 References
"The difference that software made for us was huge."

Founded in 1992 in Schaumburg, Illinois, IHMA (International Health Management Associates) is a premier provider of antimicrobial drug development studies. IHMA is a leading, independent laboratory specializing in surveillance studies and clinical trials, key milestones along the continuum from drug development to commercialization. Their services are individually customized to align with clients' unique testing needs.
With 130 staff spread across laboratories in both the US, Europe, India, and China IHMA partner with clients around the world in the biotechnology, pharmaceutical, and diagnostic industries. For their work, IHMA depends on high performing IT in all areas.
Joseph Finlay, Director of IT Operations, leads a single team comprised of an End User Technologies Specialist and a Systems Technologies Administrator. Across all four of IHMA's locations, they engineer and manage all end user technologies, infrastructure and commercial off-the-shelf computerized systems at IHMA – in total about 100 servers and 200 end user devices. The same group supports the Information Systems group as they develop applications for IHMA and manage our customer facing data services.
"All of IHMA's data processing takes place on-premises, utilizing the latest in Virtualization Technologies and hardware solutions to maximize scalability and performance of IHMA technological fabric", explains Joseph Finlay.
Work from home during the pandemic
"With the onset of the Pandemic, non-laboratory staff began working from home. This posed a challenge as previously there was no remote work for IHMA employees. With only three people to manage all technological fronts, we needed to automate as much work as possible in order to scale the environment. Our systems were mostly hands/off: Either we managed them by hand or not at all! In order for the environment to be manageable by our limited staff numbers and to ensure a consistent user experience, we needed automation in form of an endpoint management solution.
We considered solutions by Microsoft and other large players. In the end we decided to go with baramundi, as they went above and beyond to assist us in using the product when we were not ready to purchase during the pandemic and invested in us setting up the solution correctly. The baramundi staff and their great customer service made the difference for us. baramundi allowed us to bring the state of our environment from almost completely unmanaged to managed and supportable in no time at all."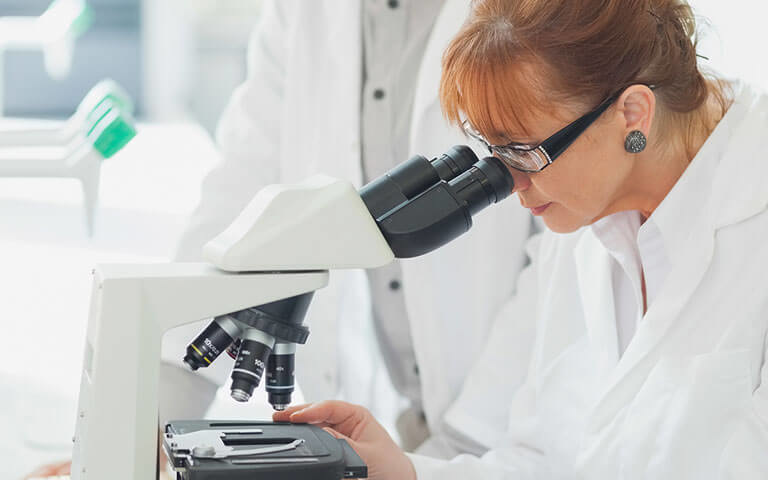 Short implementation period
"With the assistance of the baramundi staff, the setup was done very quickly just inside a month. Internally, we then began developing imaging for our laptop models, implemented patching windows and patching itself. From there on it was no problem to maintain and support our IT-environment. Now, we distribute all endpoint software through baramundi. We also manage all systems inventory, patch all servers, laptops, desktops, and provide remote support through the baramundi Management Suite."
Download PDF Report
"The difference that software made for us was huge: Before we started using Baramundi, we had 600+ computers listed in Active Directory, 300 user acounts, and no idea what was a live account or what was no longer in use. As we implemented baramundi and made it the single source of information for inventory, we were able to bring that total number down to 225 computer accounts, and 150 user accounts."
Additionally, implementing baramundi helped us get consistent with our endpoint patching, greatly reducing the security risk our endpoints represented.
Joseph Finlay, Director of IT Operations at IHMA
"Being a global company, there are many different languages spoken at IHMA. baramundi remote control has simplified the process of accessing systems remotely, giving us a direct view on what is happening during support incidents." For our next big project, we are preparing to upgrade our systems to Windows 11 across the entire organization. With the help of baramundi we expect that to happen in a controlled fashion with minimal complexity."
All in all, we are quite satisfied with the results. Our small team now has complete understanding about what's happening in our systems and is in full control throughout", concludes Joseph Finlay.