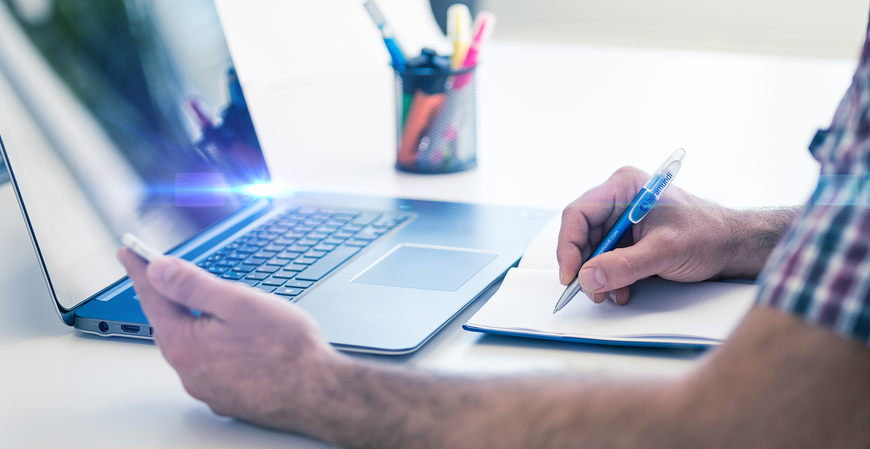 baramundi Management Suite 2022 R2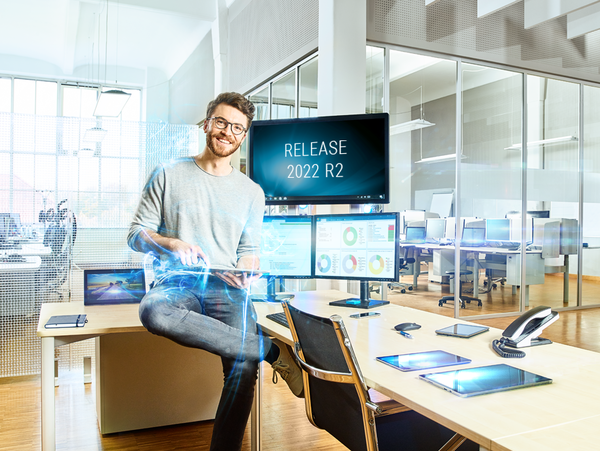 Augsburg, Germany, November 30, 2022 – baramundi software AG today introduced the baramundi Management Suite (bMS) 2022 R2 , the latest bi-annual release of the company's comprehensive Unified Endpoint Management (UEM) solution. Topping the list of major enhancements are capabilities for cloud-based end-user experience management, including proactive endpoint troubleshooting in the new Argus Experience and expanded multi-site/multi-tenant monitoring features in Argus Cockpit. IT admins also get increased power and flexibility in the baramundi Automation Studio to improve efficiency
New Argus Experience module
baramundi Argus Experience (bEX) helps IT admins proactively identify and resolve new or potential endpoint performance problems before they affect end-user productivity at home, in the office or on the road. bEX intelligently collects and visualizes user experience data for analysis to help IT staff reduce the volume of support tickets, enable faster resolution of endpoint issues, and free time for new and strategic projects.
baramundi Argus Cockpit adds capabilities for multi-site and multi-tenant infrastructure management
The baramundi Argus Cockpit (bAC) adds features for monitoring several different company locations or MSP customer environments from one consistent and intuitive admin interface. IT and MSP managers also can define and assign highly specific admin roles and access rights. For example, they can grant company executives or MSP client contacts access only to specific data and relevant bAC reports, or give IT admins read-only access to performance data for their areas of responsibility without the ability to change configurations.
Expanded cross-platform automation, automatic job assignments and user-defined commands
The baramundi Automation Studio increases the power and flexibility of cross-platform task automation with the ability to integrate both newer PowerShell Core and classic PowerShell scripts. Script creation and maintenance also is faster and easier with a new text-string search function. New filtering options for Universal Dynamic Groups (UDGs) make it possible to define automatic job assignments across diverse Windows, iOS, macOS and Android devices with endpoint-specific user-defined commands. For example, IT admins can launch applications or read out device-specific inventory attributes such as IMEI, eSIM configurations, serial number or unique device ID.
Further innovations for Windows Server Core, OS Customization and more
On top of various security-related improvements, bMS 2022 R2 includes support for Windows Server Core. The baramundi OS Customization Tool now supports Windows 11 start menu positioning, showing and hiding widgets and icons, defined window positions after hibernation, and other settings. In addition, the bMS can fully manage Android 13, iOS 16 and macOS 13 devices. Finally, baramundi License Management enables IT admins to assign custom user-defined variables such as department or payment details for tracking software licenses.