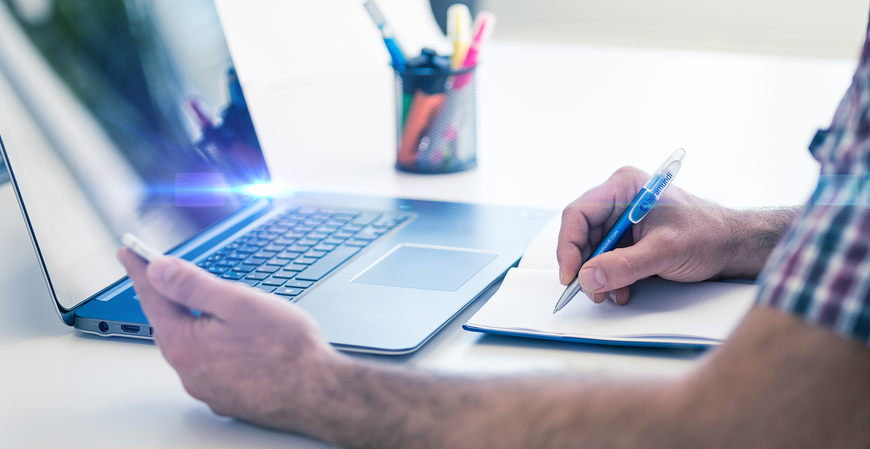 bMS adds remote maintenance and Linux inventory tools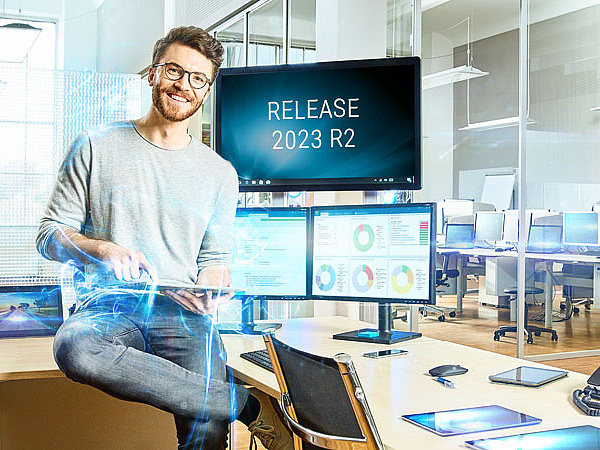 Augsburg, 9 November 2023 – baramundi software GmbH is releasing the baramundi Management Suite (bMS) 2023 R2 unified endpoint management (UEM) solution in November, adding the new cloud-based Remote Desk module, more features for Argus Experience, support for Android Zero-Touch deployments and agentless inventory of Linux-based systems.

Remote Desk for fast and secure endpoint maintenance access
IT administrators need fast, secure and uncomplicated tools for managing mobile, home office and remote endpoints used in today's hybrid computing environments. Jointly developed with baramundi technology partner AnyDesk, the new cloud-based Remote Desk module is integrated in the bMS, requires no remote installations, includes sophisticated data security and user privacy protections, and enables IT admins to interact with a remote device as if they were sitting in front it.

baramundi Argus Experience adds new analytics and benchmarking features
Common endpoint performance and reliability issues can increase user frustration, reduce productivity and add to IT workloads. Engineered specifically for proactive end user experience management (EUEM), the baramundi Argus Experience (bEX) module adds new monitoring and analytics features for earlier detection and correction of slow endpoint boot times, program crashes, aging laptop batteries and other issues. IT admins can now document and analyze when and how problem occur and implement fixes even before they affect users. A new benchmark function also shows the performance of monitored systems over time.

The bMS adds to its MDM solutions with Android Zero-Touch
The bMS expands its mobile device management solutions with support for Android Zero-Touch. New or reset Android devices can now be added to the bMS automatically during commissioning, enabling IT admins to send fully configured, smartphones and tablets directly from the dealer to users. That decreases IT workloads and ensures that users can be productive immediately after receiving a company device.

SSH-based inventory of Linux systems streamlines OT management
The bMS now supports the agentless inventory of endpoints running versions of the Linux OS (e.g. Red Hat, Debian, Ubuntu, OpenSUSE, Raspberry Pi OS) that are often used in operational technology (OT) production environments. IT admins can use fast and familiar SSH connections to capture and record device details or execute SSH scripts to perform tasks from the central admin console via the new "Job for OT or network devices" function.

SSO for the baramundi Kiosk and new filters for Universal Dynamic Groups
In addition to various security-related improvements, the bMS 2023 R2 also includes single sign-on (SSO) support for fast and easy user access to the baramundi Kiosk. IT admins can now filter for devices using Apple Silicon to include in Universal Dynamic Groups (UDGs). They can also filter devices by UDG membership.