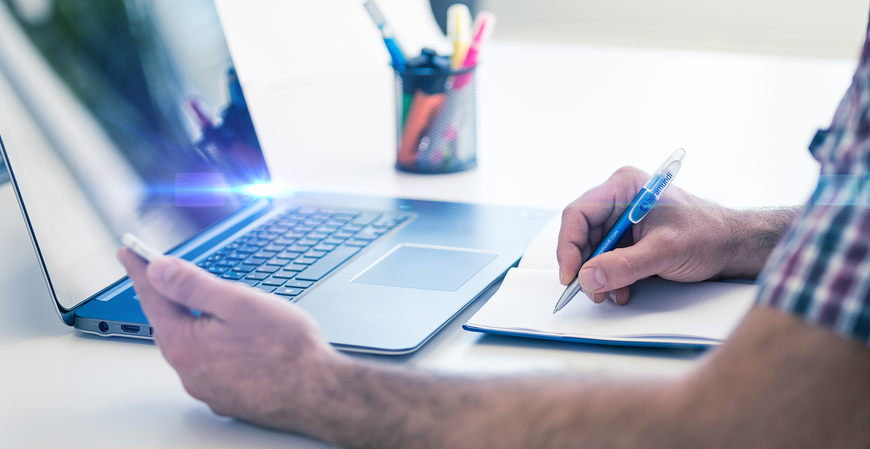 New Managing Director at baramundi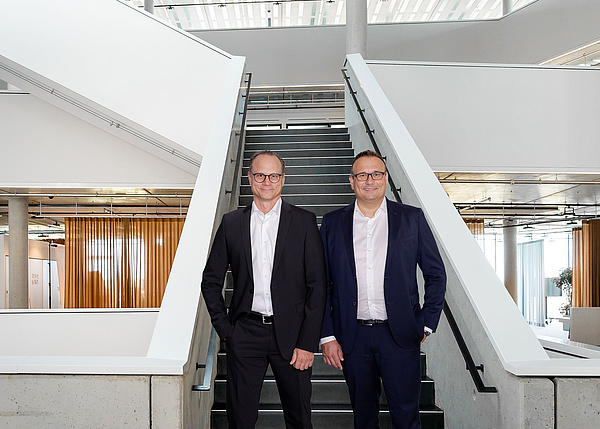 Augsburg, October 10, 2023 - baramundi software GmbH has named Michael Huber as the company's new Managing Director, succeeding Uwe Beikirch who departed the company six months ago to pursue entrepreneurial opportunities. He joins Dr. Lars Lippert as one of baramundi's tandem of managing directors.
The Executive Board of WITTENSTEIN SE, the parent company of baramundi, led the search for a professional with the industry knowledge and international sales expertise required to accelerate baramundi's worldwide growth. The new manager also had to be a natural fit with baramundi's successful, open and values-driven corporate culture, and who could shape it as an actively engaged role model. After an extensive in-depth search, the Board unanimously decided that Michael had the right combination of experience, skills and leadership style.
Michael brings 10 years of IT industry experience, most recently serving as Chief Revenue Officer (CRO) at an international IT security service provider. "There are many reasons why I chose baramundi. The company is rooted in the region yet is in a solid position to achieve sustainable international growth. baramundi also is rightly focused on the customer experience as the key to long-term success. That's why one of my top priorities is to support our customers' continuing digital transformations by expanding our portfolio of security, OT, cloud and "As A Service" solutions. I am also enthusiastic about the great baramundi corporate culture and see maintaining and further developing it as one of my most important tasks," he says.
Dr. Lars Lippert commented: "We are very pleased that our thorough search has paid off by finding such an experienced and personable sales specialist as Michael to join me in the management of baramundi. His complementary skills and experience and his strong customer and employee orientation fit very well with our baramundi culture."