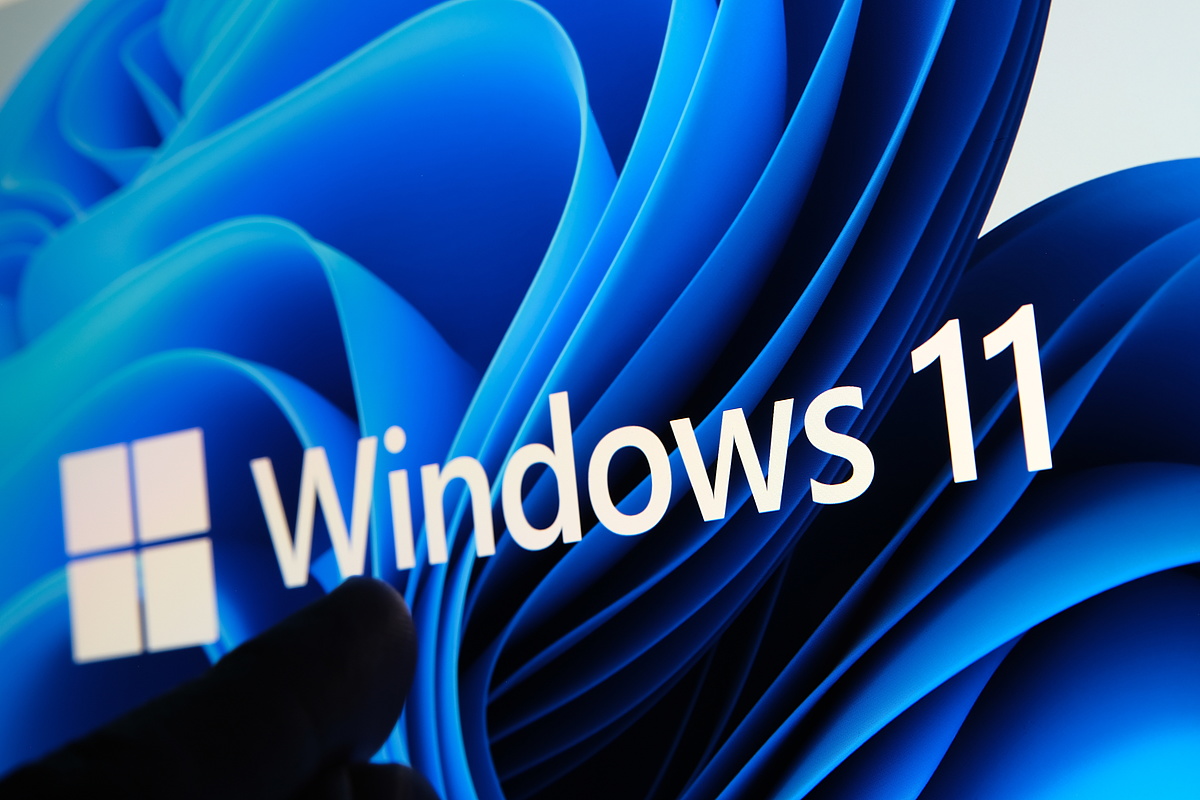 OS/Windows
Windows 11
13. July 2021,
William Fendt
As is so often the case with all-things-tech, no sooner have you mastered the current version of Windows when Microsoft starts showing Windows Insider previews of the next generation of the OS.
First introduced in 2015, Windows 10 is actually at an advanced age for an operating system. It's early days yet and many specifics are still unknown, but the company has announced the new hardware requirements for Windows 11.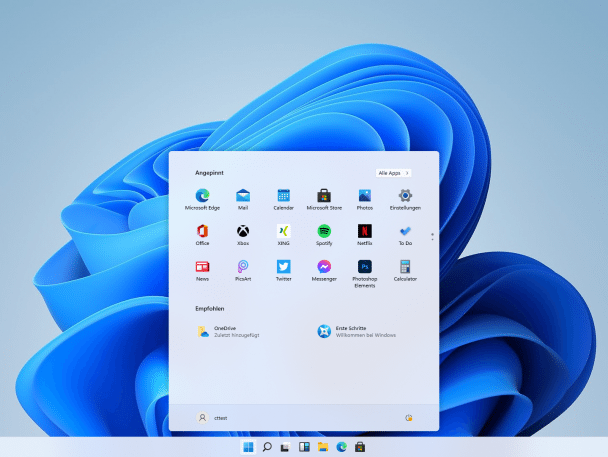 Windows 11 will need a 1 GHz or faster 64-bit dual-core processor, 4GB of RAM and 64GB of disk space. A new addition is the hardware requirement for UEFI firmware including Secure Boot and a Trusted Platform Module (TPM 2.0). It is not yet clear whether this will actually stay that way with the final version. It is also still open whether and how drivers from Windows 10 will work with Windows 11.
In general, with every new OS there is a lot of work and uncertainty for IT administrators. But we can settle at least one thing for you now: the baramundi Management Suite will be able to cope with the new system by the time it is actually published.
An inventory of the new operating system, a new checkbox on the software, a listing in the dashboard and the adjustments in the well-known baramundi OS Customization Tool are just a few things that should do justice to the new Windows 11.
Microsoft's statement that "it will be the most secure Windows that has ever existed" will probably apply at the start, but experience has shown that the first security holes will appear after a short time. Even so, Windows updates should now be up to 40 percent smaller and run in the background as usual. This suits us -- and baramundi Microsoft Update Management – just fine.
Android app support, as it was announced, also suggests countless application possibilities. This is only one of the steps that Microsoft is planning to further strengthen and expand the acceptance of mobile apps under Windows. So we at baramundi will direct our gaze towards MSIX in order to support Windows 11's app-orientation.
Look into the Win11 future
In general, we are very optimistic about the usability of the new operating system. Windows could certainly use refreshing. If any issues arise it should be relatively easy to restore the old design. Experience shows that Microsoft tends to make incremental improvements and use existing structures as a basis. For us this means that we will be able to fully support Windows 11 shortly after its release. The devil is always in the details, of course, and we remain curious about what the migration to the new version will bring. But we're following it very closely and will know more later this year when 2021 R2 of the baramundi Management Suite is released.