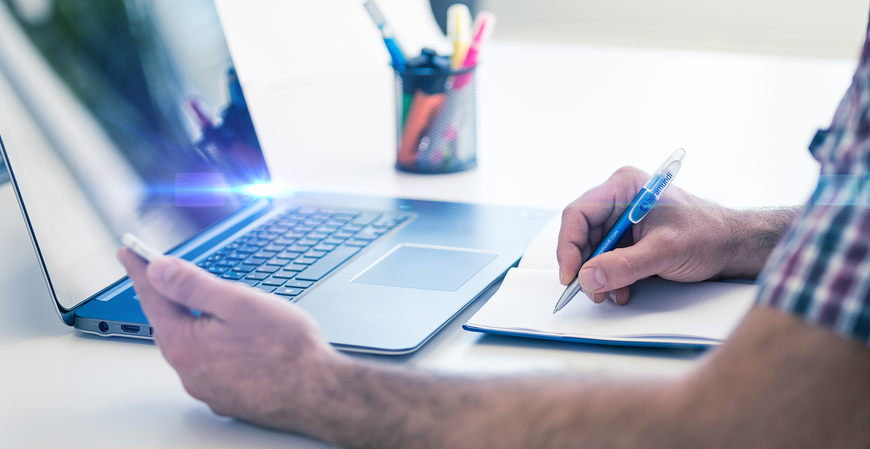 baramundi Basketball Funding for the next Generation of World Champions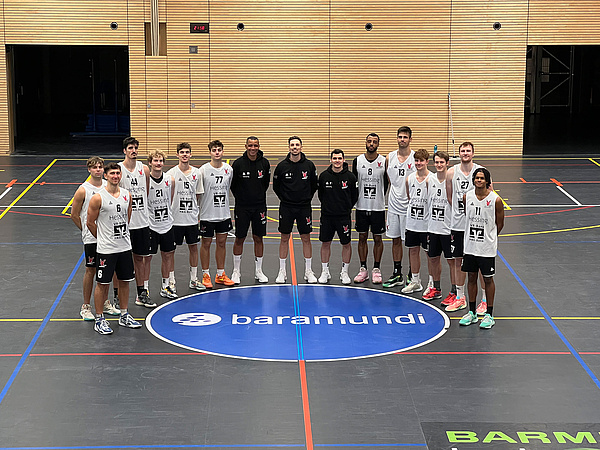 baramundi software expands its sponsorship of the baramundi basketball academy. The academy was founded in 2017 and accompanies young talent to the professional level. Now baramundi extends its sponsorship to the Hessing Kangaroos of BG Leitershofen/Stadtbergen. The cooperation with the second-league club includes direct support for the players as well as financial support.

The Hessing Kangaroos of BG Leitershofen/Stadbergen have a new sponsor: baramundi software GmbH, which has already been supporting the club's youth work with the baramundi basketball academy since 2017, is now also involved in the men's team's playing operations. The current Pro-B second division team has already produced several internationally successful basketball players. With this financial contribution, the team can now invest even more in the promotion of young talent.

Rainer Wenniger, Director Marketing Communications & PR at baramundi software GmbH, explains: "Sports sponsorship in the Augsburg area has long been close to our hearts. It is a great feeling to be able to witness how young talents develop into professionals with a little support. So, it was only logical for us to support the next stage of development in addition to the promotion of young talent through the basketball academy. We are convinced that the Kangaroos have the potential to reach the very top and want to accompany them there in the long term."

Wayne Chico Pittman, General Manager of the Kangaroos, adds: "At the moment, we are noticing in many partner discussions that German basketball is now the world champion sport. We are happy that baramundi is expanding its long-standing commitment to us and believes in our consistent youth concept. Our second division team has an average age of under 22 and currently has six players on the squad who have all passed through stages in the baramundi basketball academy. The agility that baramundi embodies in all areas also fits perfectly with the values of the Kangaroos. In our daily interaction with projects far beyond the court, we can learn many things from baramundi that will also serve our development in the long term," says Pittman.