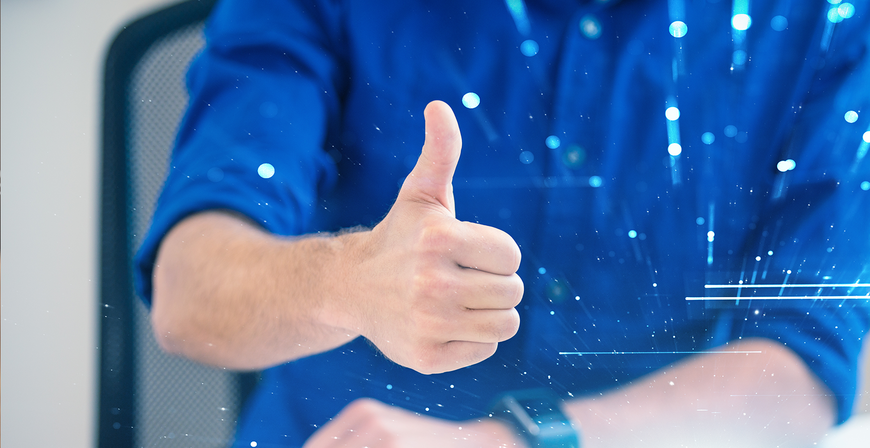 References
"We can confidently recommend the baramundi Management Suite."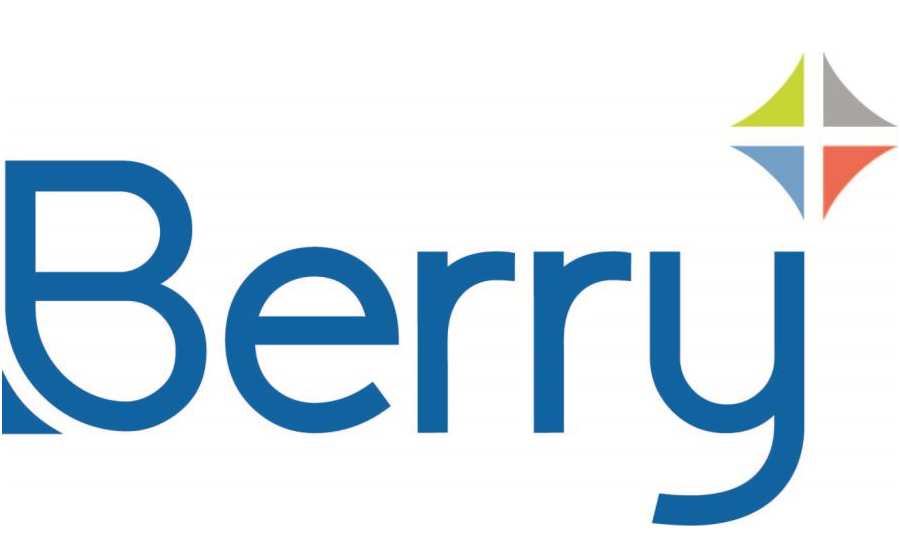 Berry Global is a Fortune 500 manufacturer of protective packaging solutions for hundreds of products that consumers and businesses worldwide use every day. With fiscal year 2018 sales of more than $13 billion, the Evansville, IN-based company is known for its broad range of rigid, flexible, and non-woven products for the food and beverage, pharmaceuticals, healthcare, personal care and hygiene, industrial, transportation, and agriculture markets.
Meeting the needs of its diverse customer base are more than 48,000 employees at over 290 locations on six continents.
The company's global IT organization of about 200 employees includes about 150 IMS staff in the US handling network infrastructure, help desk, cybersecurity, communication and collaboration, as well as ERP. The company's installed base of 13,000 endpoints and servers and consists of mostly Lenovo PCs running Windows and a variety of applications, plus a lesser number of Dell, HP and Apple computers.
Growing Needs for a Growing Business
IMS Security Analyst and 18-year company IT veteran Brian Tweddell said the company was reaching the limits of its previous endpoint management system as the network expanded through organic growth and acquisitions. The need to renew the system's licensing and a planned Windows 10 upgrade prompted a fresh look at more capable solutions.
As part of the evaluation process, Berry Global enlisted Evansville-based Keller Schroeder, a regional IT consulting services firm highly regarded for its expertise in bringing the right technology partners and solutions to meet a client's performance improvement goals.
The IMS team considered a number of vendors during a thorough evaluation and the modular baramundi Management Suite (bMS) emerged as the best solution.
Pleased with the German company
"Honestly, we were a bit concerned at first with baramundi being a German company and that there could some issues with translations. But that has not been the experience at all," Tweddell said. "We are very pleased with baramundi. On top of that the support team was professional, prompt and quick to respond."
Watch Video
A Seamless Windows 10 Upgrade Rollout
The first major project using bMS was the in-place upgrade from older versions of Windows 10 to newer releases. That can be a fraught and tedious process with multiple endpoint configurations requiring careful planning to minimize downtime and preserve users' personal files and settings.
"It was a seamless process," Tweddell said. "Just upload the correct customized ISOs as needed for different configurations and schedule the job. Users retained their data and were able to work during the process since it was running in the background. Most users just thought it was a normal update except for the time Microsoft takes to actually apply the update on the reboot."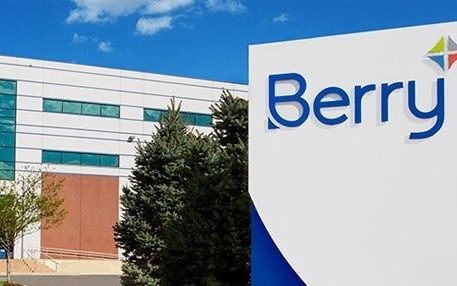 Changing the Game for IT Management
baramundi has been a great fit for a company dedicated to being an innovation and change leader making packaging solutions more efficient, easier to use, and sustainable for all stakeholders. "baramundi is a game-changer in client management solutions," Tweddell said. "We can confidently recommend the baramundi Management Suite."
Download PDF Report