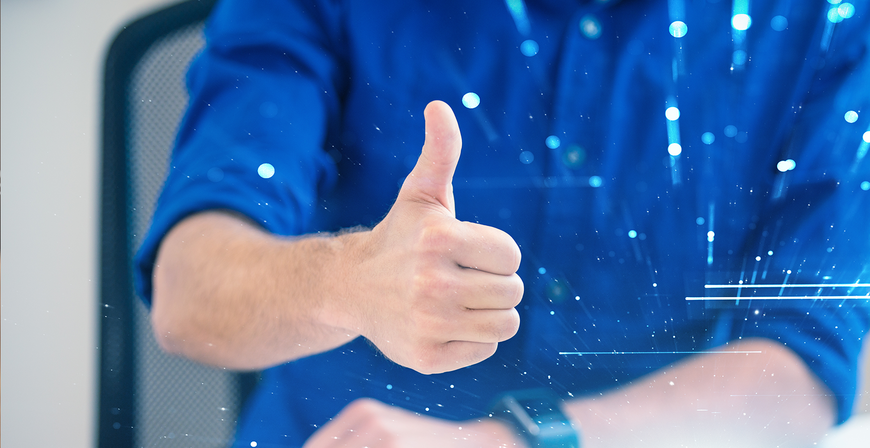 References
"With baramundi Management Suite, we were impressed by the ease of implementation"
The King's School
Reference

Ranking amongst Britain's educational elite, The King's School, Canterbury is the UK's oldest public school dating back to 597AD. Located in the heart of the historic Cathedral city of Canterbury, King's currently operates four schools in the UK and three in the Far East. At the core of delivering a 21st Century education, The King's IT team delivers 24/7 support during term-time serving over 2,000 staff and students across its four sites, including children and teachers who live on site.
There is an Aruba enterprise grade Wi-Fi system for connecting several devices per pupil - iPads/smartphones/watches/tablets/laptops in all houses, classrooms, and common areas. Pupils are also allowed to bring their own devices for use in their boarding houses. This is all on top of a vast network of computers and IT devices.
Director of IT for the four UK schools, Robin Falcon, notes that this high-level of technology "places a considerable strain on the King's IT team, as managing such a vast network presents a number of risks to systems at all times. Therefore, it is essential that the King's network is secured at all times."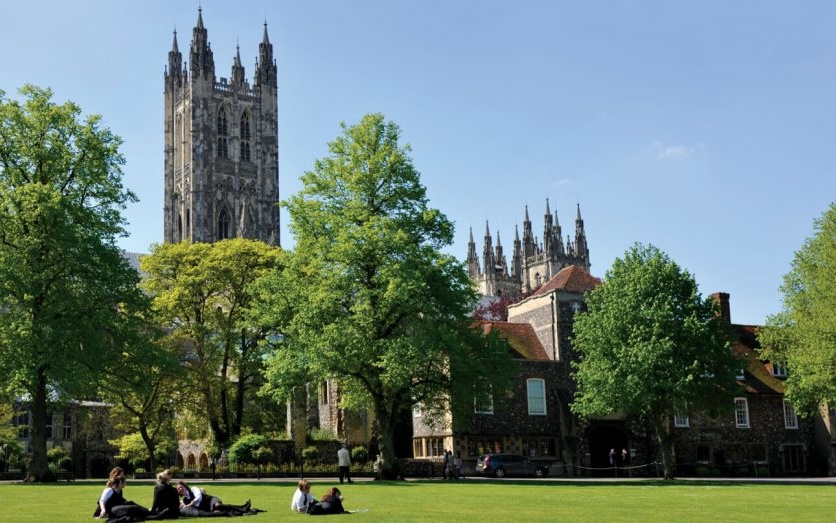 From a software implementation perspective, Falcon and the team noted that "with baramundi Management Suite, we were impressed by the ease of implementation and how smooth the transition was to this new management software. The hand's on approach of baramundi's engineers who were ready to answer any questions the IT team fielded and able to get the software up and running in less than two days."
Download PDF Report
Benefiting from world-class IT automation
Since the implementation of baramundi Management Suite, the IT support team at The King's School, Canterbury has been able to speed up their work and enhance the security and IT management across four school estates. The IT management team is now able to roll out patches and updates to the system on a monthly basis whereas before this was done on a quarterly basis, meeting much higher security standards.
In the past, adding new software to the network's devices was a time-consuming process thus the addition of baramundi OS-Install has greatly aided the IT Team. Now, when the schools wish to add new software across their system, this can be achieved efficiently. "Recently, we opened a new school location in Canterbury, which for an IT team demanded that new operating systems and software had to be uploaded across the IT network", stated Falcon.
With only a few clicks, baramundi enables the IT team to receive an up to date list of a PC's software and hardware as well as its configuration. Now, if unwanted software is found on a computer when using baramundi Inventory, the IT team can uninstall it automatically with baramundi Deploy, and reset the computer to the desired status with little effort.
Since committing to baramundi, we have found it easy to use and something that ticks many boxes for an IT team in the education industry.
Robin Falcon, Director of IT at The King's School
Falcon concluded, "indeed, as we continuously look to update our systems, we are currently rolling out Windows 10 across our 4 estates with baramundi Management Suite. We came to baramundi because our previous network management software was not delivering what we needed and we found a solution to problems we were encountering across our network, ensuring our IT resources were being used in an effective and appropriate manner. Since committing to baramundi, we have found it easy to use and something that ticks many boxes for an IT team in the education industry."