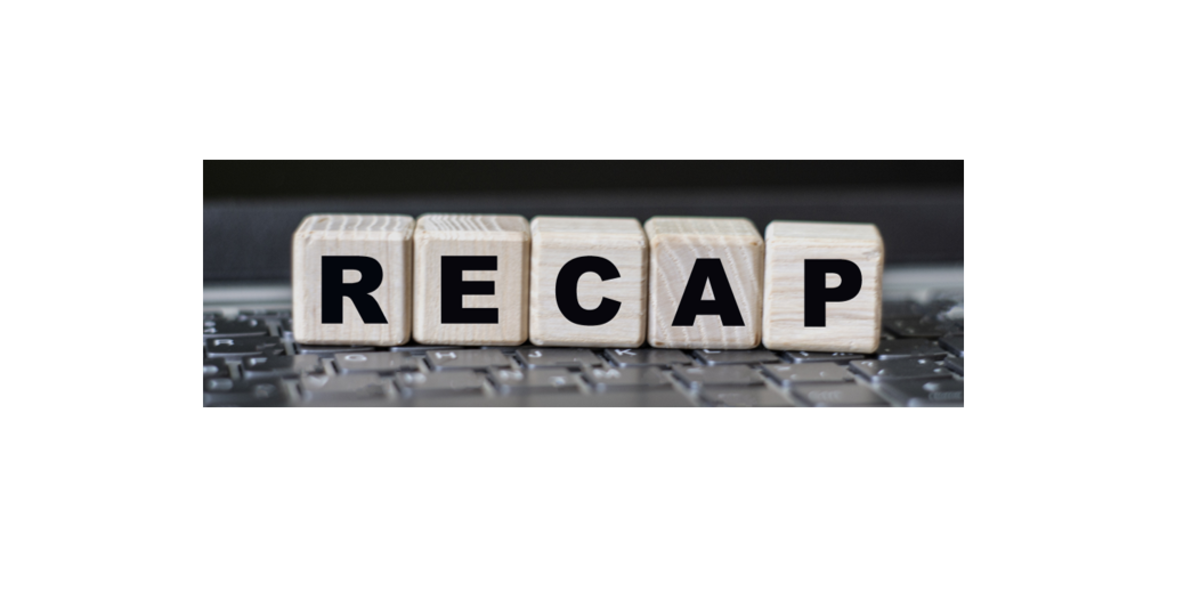 baramundi News
Hindsight is 2020 - This was the year that was at baramundi
22. December 2020,
baramundi
Annual reviews are only sometimes truly unique – but this one should qualify. For baramundi, the first quarter of 2020 began with the relatively naive hope of a normal annual schedule filled with trade shows, conferences and customer visits.
At the beginning of March most other companies and we as well were surprised with lockdowns at our German headquarters and our offices in the U.S., the UK and Poland. In-person customer visits, training sessions and trade shows were either cancelled, postponed or moved online. In record time, we equipped our employees for remote work and set up for virtual collaboration.
baramundians made and mastered the WFH switch really well and really quickly thanks to a classic case of "dogfooding," i.e., we used our own UEM system to deploy, install, patch and manage all of those WFH systems. That gave us an idea: the same challenges that we faced certainly affected many other companies. What could we do to help them?
In mid-April we launched our Emergency Aid program, letting companies use the baramundi Management Suite (bMS) for four months free of charge and without obligation. It was a genuine no-strings-attached offer. It was a dire time for businesses around the world, and we hoped that at least a few companies could benefit by taking us up on the offer.
Did they ever! Nearly 300 companies decided to use the bMS Emergency Aid offer. It made it much easier and faster for IT admins to set up and deploy hundreds of laptops for their new all-remote users. They also used the bMS to manage and patch all of those WFH endpoints securely an ongoing basis as if they were still at the office. Many of those companies have become dedicated baramundi customers.


This turbulent year also marked some revolutionary additions to our product lineup. The baramundi Management Suite – OT edition is a dedicated version of bMS for networked production environments and an exciting growth opportunity for baramundi. The bMS also took a big step towards multi-tenant management capability with the cloud-based Argus Cockpit. baramundi users now can securely monitor the status of endpoint management jobs running on one or more baramundi servers in real-time via any web browser, from any location and at any time without the need for a VPN connection.

As autumn took over from a hot summer, other premieres followed without our new virtual Focus tours and big come2gether 2020 customer event. Despite -- or precisely because of -- the unusual format, customers showed up in record numbers with hundreds of baramundi users streaming our lectures and participating in the virtual discussion forums.
Winter began almost routinely with more great product innovations. bMS 2020 Release 2 OT edition added vulnerability detection for improved risk management on widely used Siemens SIMATIC S7 controllers. Mobile device management powers were beefed up with iOS User Enrollment and Android Work Profile support in bMD Premium. This means that a perfect "Out of the Box" management is now available on all platforms. Last but not least, the upgraded Argus allows specific server-monitoring assignments according to individual IT admin responsibilities.
The year is almost over, but baramundi remains busy prepping bMS enhancements and new features for 2021. Customers can look forward to the new baramundi IT ticketing system and new mobile features for an even more satisfying out-of-box experience (OOBE).

But until then, we hope that you – and all of us -- can enjoy safe, happy and relaxing holidays and a great beginning to what everyone hopes will be a great 2021.
Happy holidays,
Your baramundi Team