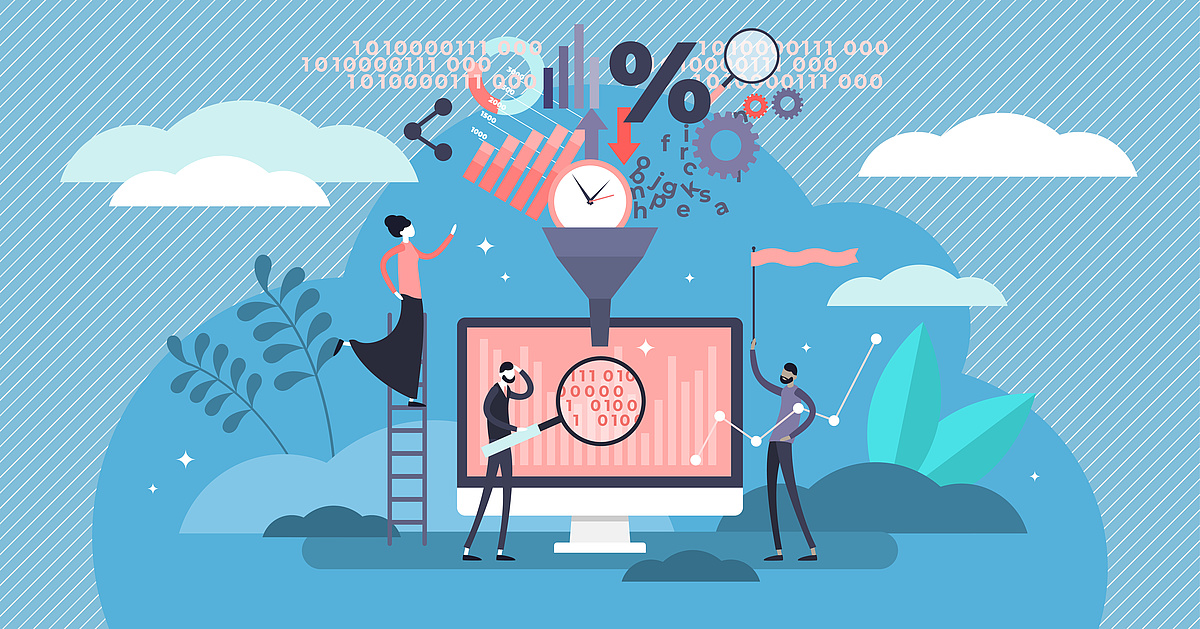 Endpoint Management
5 Criteria for Choosing the Right Endpoint Management Solution
28. October 2020,
Robert Troup
IT professionals today need advanced tools to manage the rising influx and increased diversity of devices in business networks. Not only do newer versions of older devices now have better and more sophisticated software, new types of devices such as corporate and industrial IoT/IIoT have entered the eco-system. It's no longer sufficient for device management tools to only handle traditional devices: IT teams need comprehensive unified endpoint management (UEM).
The process of choosing one becomes a little clearer if IT managers consider the highest priority factors.
1. Ease of Integration & User Experience
Look for a solution that can easily integrate with the technologies they already use (like asset management systems, IT help-desk systems, configuration management databases, and others). Ensure that the UEM system being evaluated is compatible with existing software that the company uses or expects to adopt. It's also important to assess how a solution will affect the network during the integration phase to prevent any probable data loss with not require any further unplanned changes and expenses.
Aside from the impact on software and systems, you need to be aware that how the UEM system operates will affect user experience. That means having the capability to handle essential tasks like OS and app patches and updates without user interruptions, VPN connections, or negative impacts on bandwidth usage – especially for mobile and remote users.
Make sure that the UEM solution can manage, monitor and secure Android, iOS, Windows and MacOS platforms across form factors. It's also important to pay attention to details like which third-party software updates (like Java, Adobe, etc.) are supported, i.e., are pre-packaged updates available immediately within the management system or do you have to find, download and prepare them yourself prior to deployment?
3. (Compliance) Automation
Is the endpoint management solution able to automate routine tasks, reduce the burden on IT and security operations, and free time for high-priority projects? Is automation a core focus of the solution?
A good UEM solution helps increase efficiency by automating routine and high-priority processes. Choose one that can automatically identify shadow IT and unauthorized software on non-compliant endpoints and take corrective measures in real-time. It should be able to quarantine out-of-compliance devices until remediation is complete. That protects your organization from nasty security surprises as well as keep you continuously prepared for an audit.
4. Device and Data Security
Ensure that the UEM system is capable of managing the company's physical and virtual assets regardless of where or how they are stored and accessed. A good solution should have proper vulnerability detection and patch management mechanisms in place to protect business-critical assets. IT teams must be able to easily monitor system health continuously and from any location to ensure endpoint protection is running and updated at all times.
With the proliferation of IoT devices and their associated security challenges, the endpoint management system used should be able scale and grow to address those needs.
5. Reporting and Diagnostics
A robust solution must be able to store and analyze data to provide full visibility into:
IT admins must choose a UEM solution that enables comprehensive reporting to gain detailed insight into areas that need monitoring and issues that need addressing.
Apart from these criteria, the fundamentals of good UEM also cannot be neglected:
Ease of Use: Is the solution easy to use or does your team ultimately lose more time learning the solution than the efficiencies gained?
Reliable Patch Management: Can the endpoint management solution reliably patch systems regardless of location with no impact from typical IT inhibitors like VPNs?
Ease of Deployment: Does the endpoint management solution rely on multiple agents or antiquated credential-based access?
Software Deployment: Is the endpoint management solution able to quickly and easily deploy or push software to endpoints using an automated solution?
Application & Device Inventory: Does the endpoint management solution provide full endpoint hardware and software visibility to quickly identify misconfigurations, missing patches, or compliance issues without the need for slow and burdensome scans?
Extensibility of the Platform: Does the endpoint management solution allow IT or security operations to create custom tasks using scripting that can be pushed to any endpoint to handle highly specialized tasks?
In the end…
That might seem like a lot, but it actually matches how most IT departments think about endpoint management both from a high-level and deep in the day-to-day weeds POV. You can weight those considerations according to your specific needs, especially as digital transformation/digitalization of business functions accelerates. But if you take that structured approach you'll be able to find the UEM solution with the best combination of cost, capability and expandability.