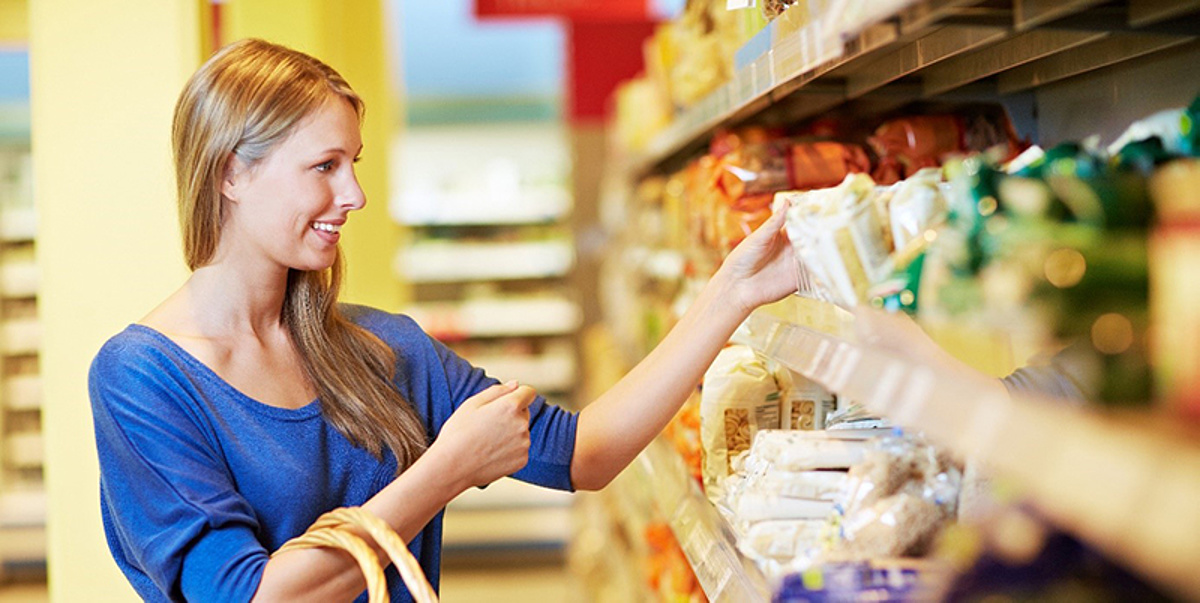 Endpoint Management
|
System Administration
Deploying user self-service to help IT admins, support users and discourage shadow IT
15. September 2020,
Armin Leinfelder
Self-service is now standard or an available option in most segments of the economy. Customers expect it at supermarket and other retail checkout terminals. Online shoppers rarely interact with another human, and service is often handled by automated chatbots. With the exception of just two states, filling your car's fuel tank in the U.S. is up to you. Even pilots of small private airplanes today taxi up to the airport fuel pump and do their own refueling.
For IT consumers, it's the app store or the family admin
Tech-savvy users install their own computer hardware and software at home. Many also are the default IT admin for friends and family, handling everything from PCs, wifi, cell phones, streaming media devices and smart speakers. The extent of user self-sufficiency at home – but also at work -- largely depends on two factors:
A consistent device platform, user experience and app ecosystem:
While Windows computers provide much of that, common tasks such as driver updates and other maintenance typically demands significantly more IT knowledge than a clicking "install" in a dialog box or on an app store. Packaging and usability as make all the difference here.
Generational expectations and habits:
Depending on their exposure to and comfort level with technology,, many parents and grandparents prefer having a younger family member set up a new computer and help with wifi, hardware upgrades and add-ons, and software updates. The younger folks tend to be more self-sufficient anyway. They're already looking for and installing apps from the Internet or app stores. The techier ones may be setting up home VLANs, multiple IoT devices, or building their own gaming systems.
A chance to kill two birds with one stone at work
On one hand, IT managers regularly working at or beyond capacity would be happy to offload some routine endpoint tasks. On the other hand, IT-savvy employees used to selecting and installing apps on their personal devices have little patience to wait for an IT admin to find time to install software or modify settings on company computers and mobiles.
There is an opportunity for some mutually beneficial synergy if an IT admin can leave the simple tasks to the user via self-service. However, they first have to solve two challenges:
1) Provide enterprise software so that installation is as simple and reliable as an app store
IT admins don't want to scare off willing users with complicated setup dialogs and installation instructions that might require IT know-how that only comes from experience.
They also need to ensure that only authorized, company-compliant software lands on the approved devices and is correctly configured. In those cases, an IT admin should still be able to specify the basic conditions and configurations needed for a secure and functional installation.
2) Prevent shadow IT
IT self-service can help prevent shadow IT. When a user needs or wants a certain application but IT can't take care of it immediately, some choose to go off the IT ranch. They find and install software on their managed company device or their own unmanaged private devices. This can cause a multiple of problems ranging from introduced vulnerabilities and serious cybersecurity incidents to signaling other adventurous users that it's OK to so the same. Shadow IT can be prevented by prohibitions and sanctions including dismissal. Better yet, IT can present a more attractive self-service alternative.
The kiosk for enterprise software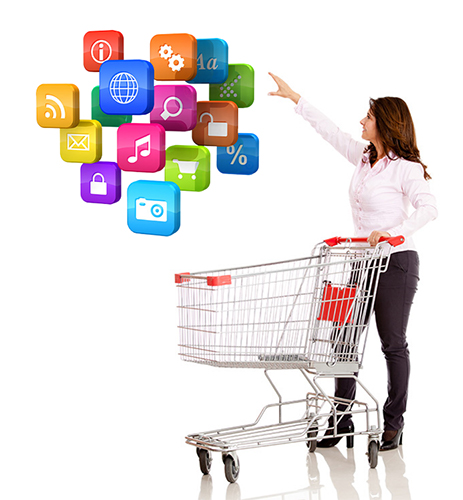 Modern UEM suites automate software distribution and configuration, enabling installation experience comparable to that of app store software.
IT administrators still decide which applications should be available to which users. IT also can configure company-relevant settings in advance to ensure both user convenience and company security.
User can access an easily navigated list of permitted and recommended applications that are pre-configured and ready for distribution in the self-service portal. They simply click on the app icon or listing to install and start using the app immediately. It's a real time-saving convenience for users, and a big security and manageability win for IT administrators.
Another decisive advantage of self-service paradigms is that it meets user – and IT – expectations for choice.
IT admins can choose:
Which software do I continue to install myself?
Which software do I offer for employees to choose? For example, virus scanners will selected and configured by IT so that security is not left to user judgement.
Which users can install which apps? For example, sales employees may install the CRM client but not users in other departments.
Which apps are available for different device types?
Which version of an application is available?
Is the app presentation on the kiosk arranged by device, by user or a combination?
Users get to make the following choices:
Which program from a selection of similar applications do I prefer or want to use? For example, the browser or graphics program.
When do I want to install the application – now, during lunch or after work?
Self-service in the enterprise software kiosk can give users benefits similar to those they enjoy when shopping at the supermarket or visiting an app store. They have freedom of choice in terms of product and installation time, and can relieve their IT colleagues of some of the simple, routine tasks. IT admins have added confidence that security and other operational requirements are covered, and can discourage or prevent shadow IT without being the heavy.