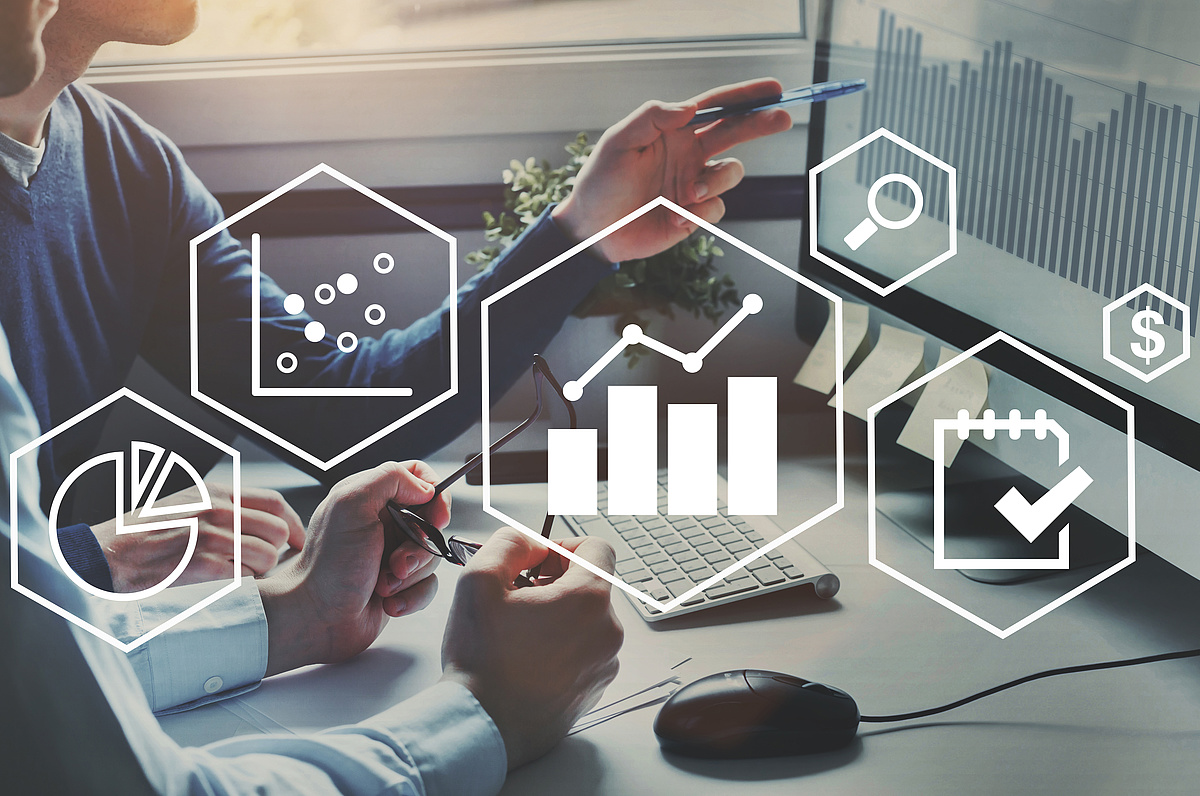 Endpoint Management
How are we doing? Independent analysts at Forrester and techconsult weigh in on baramundi
15. February 2022,
Armin Leinfelder
All of us need and want feedback to help us gauge how we're doing at work. We get feedback from many sources, but the three we count on most tend to be our managers and co-workers, our customers, and independent experts who can give us an unbiased outsider's view.
The same is true for baramundi as a company. Industry analysts provide a valuable reality check by measuring us against our market peers and competitors. Two recent reports from Forrester and techconsult are great examples of both the work they perform and their independent assessments of baramundi.
The most recent report, The Forrester Wave: Unified Endpoint Management, Q4 2021, included baramundi in a select group of the 11 most significant providers of UEM solutions worldwide. It's an accomplishment even to be included in the Forrester Wave given its rigorous evaluations in 24 areas covering company growth and strategy, product capabilities and customer satisfaction.
With more small- and medium-sized businesses and government agencies shifting operations to the cloud, Forrester stated that baramundi's strategy "includes integrating its management suite with service management partners and accelerating its customers' move toward cloud-based traditional and modern management."
The Forrester Wave report is an invaluable source of guidance for any company considering adopting a UEM solution or changing from their current UEM provider. You can access a complimentary copy here.
techconsult's Professional User Rating: Security Solutions (PUR-S)
We once again received outstanding ratings in techconsult's annual customer satisfaction analysis, Professional User Rating: Security Solutions (PUR-S) for 2022. Each year, up to 120 vendors in the German market are considered for screening in the areas relevant to them. Only 15 vendors make it into techconsult's PUR diagrams. The annual analysis evaluates both the companies themselves and the scope and benefits of the services offered in the areas examined in terms of technology and solution. techconsult conducted around 400 interviews per solution area at more than 2,000 companies.
baramundi was ranked as a Champion Provider of MDM/EMM/UEM solutions in Germany. We received top rankings six areas including sustainability, service & support, vendor loyalty, and innovation. We also achieved a high level of customer satisfaction for vulnerability management, with top ratings in 11 categories including sustainability, solution benefits, and consulting and training services.

We also spoke with techconsult at length about best practices in endpoint management covering three core topics:
Security risks due to users working at home

Acceleration of routine activities

Cost efficiency through automation
We asked their analysts to obtain detailed feedback from more than 200 German IT and business decision-makers at companies with 100 to 20,000 managed clients. Techconsult's in-depth survey in July 2021 covered key questions including:
What challenges do remote workplaces pose for IT departments and how do they deal with them?
How have routine activities changed with the introduction of endpoint management solutions and what impact do such solutions have on IT security?
What is the productivity gain as a result of cost and time savings and in which task areas is the impact highest?
Techconsult's findings are contained in a study titled "Increased Visibility, Automation and Security in the Endpoint Environment."
We all appreciate positive feedback and constructive criticism. We can enjoy the praise for the areas in which we excel and welcome the chances to build the skills we need to take our performance to the next level. In the end, the main point thing is to use it to improve, grow and create opportunities to succeed. That's what we'll continue to do with the feedback we receive from our employees, partners and customers, and independent experts like Forrester and techconsult.
You can also find out how the results of these and other analysts are to be classified here.