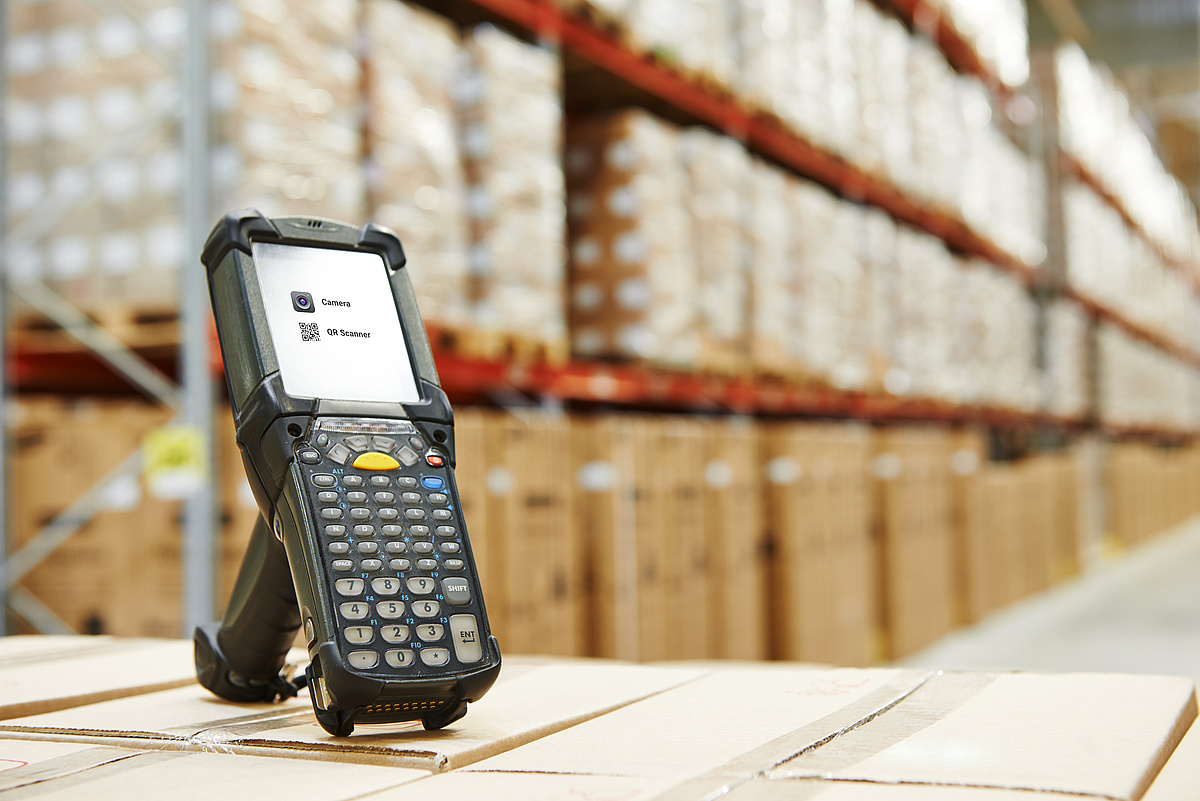 Mobile Device Management
|
Production & Industry 4.0
A dedicated trend in MDM: the big-picture view of managing Android-based COSU devices
23. June 2021,
Andreas Klare
If you're an IT admin responsible for BYOD, COPE and other "classic" Mobile Device Management (MDM), there's pretty good chance you are or soon will be seeing more and different types of Android-based Dedicated Device endpoints on your network.
Most often associated with shipping and logistics, specialized and single-use mobile devices are showing up in areas including:
Restaurants/food service
Retail management and POS
Manufacturing
Corporate physical asset tracking
Sales and consumer product configurators
Healthcare
Travel/Culture/Museums
There also are applications in corporate and industrial Internet of Things (IoT/IIoT/Industry 4.0), smart label and other printers, and even coffee machines! The increasing availability of 5G networks and services is expected to massively accelerate growth in both the number and types of specialized mobile devices and use cases.
What does this mean for IT admins?
IT admins managing office desktop, laptop and mobile endpoints have relied on a variety of MDM tools or utilities that are not designed for these newer endpoint types. Limited tools also lack the comprehensive IT management capabilities in Unified Endpoint Management (UEM) solutions like baramundi Management Suite (bMS).
For example, enrolling, configuring and managing endpoints in Android Dedicated Device (formerly Company Owned Single Use (COSU)) mode is not available or integrated in all MDM solutions. That typically means that a lot of extra work is needed by already-busy IT admins.
An Android device meant for COSU deployment is usually delivered with the full stock OS. Instead of just installing the specialized apps needed, IT admins also have to ensure that users cannot access the Play Store to add apps or change settings that could interfere with usage and device security. Using COSU/Dedicated Device management in baramundi's MDM Premium module, IT admins can precisely define which applications and settings are accessible and visible to the user. That enables IT to deploy devices that any user in logistics, for example, to use the device consistently and for its intended purpose.
While those bMS functions also apply to special-use iOS devices, Android-based solutions are most widely used for a variety of reasons including the range and availability of apps, flexible configuration, intuitive operation and easy IT set-up.
Android scenario from everyday work
There are multiple hardware and use case options for Android-based devices. For example, in a retail company, I can manage the entire process from inventory to sales. The arrival of goods in the central warehouse is automatically recorded via an Android hand scanner. The goods are then allocated and shipped to sales locations where employees record the shipment and see price, offer date and store location data for each product. When a customer purchases a product, self-service or assisted checkout is handled with an Android-based POS terminal which in turn updates back-end inventory and financial systems. In that scenario, at least three handheld Android scanners, the POS device and other systems were used. All of them are endpoints that need to be configured and managed comprehensively by IT.
The devices themselves must be inventoried and the apps and the operating system kept up-to-date and secure. On top of that, there may be multiple brands of hardware and apps in use, each of which may require its own management tool. For IT admins, this makes ongoing management unnecessarily cumbersome with no comprehensive view of network endpoints. Only when all of endpoints can be seen and managed from within a single interface using consistent procedures and policies can the IT team manage devices effectively and efficiently.

Android-based solutions are recommended for companies that are still working with Windows CE devices. Support for the OS and devices using it will end soon, making them harder to manage and more vulnerable to security risks!