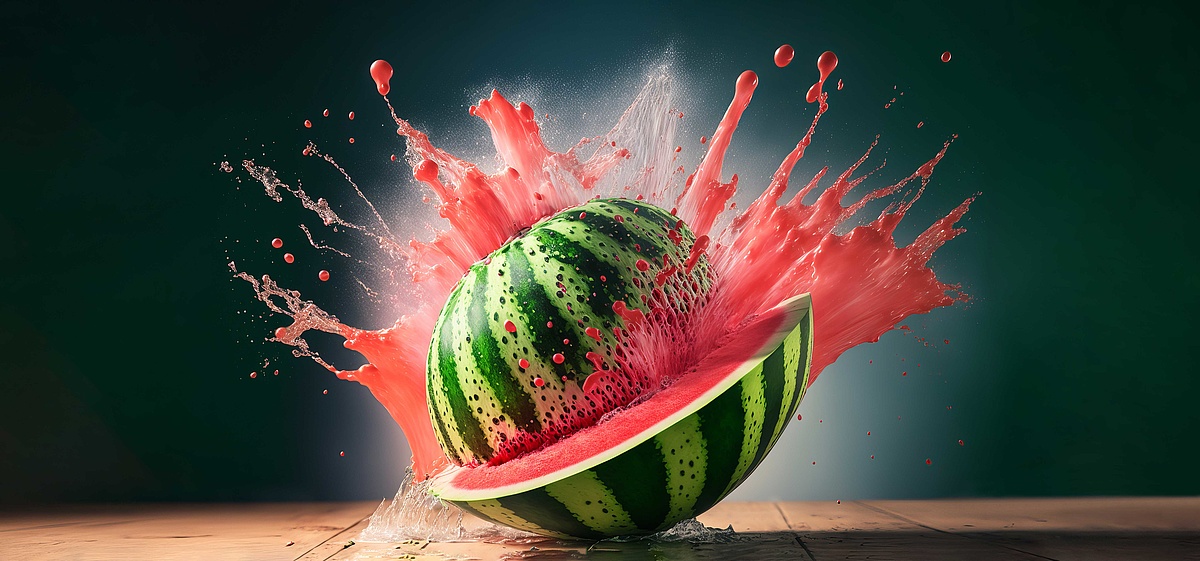 End User Experience
When the computer goes into a Chroma…
07. March 2023,
Robert Klinger
When support tickets for endpoint performance and stability problems accumulate unexpectedly, IT admins must react as quickly as possible. However, by continuously monitoring and evaluating user experiences IT teams can proactively address or even avoid problems. End User Experience Management (EUEM) is the future of IT troubleshooting!
Increasingly complex IT environments make it essential to optimize end-user experiences and minimize frustrating endpoint crashes and performance problems.
End User Experience Management (EUEM) is a growing priority for IT teams, focusing on the practical and business outcomes of endpoint management through proactive identification and resolution of issues before they affect end users.
A EUEM solution captures endpoint and infrastructure stability and performance data for comparison with user feedback.
Problematic hardware, software and processes can be analyzed and optimized.
Let's start with a practical example: An IT admin learns about a new vulnerability in Google Chrome that requires patching ASAP, so the IT team rolls out an update overnight. They see the endpoint vulnerability indicators on their admin consoles turn from red to green and think, "Great! Problem solved."

Unfortunately, the next morning the IT team sees a flood of support tickets come in from unhappy users (and their bosses) who are seeing red because of frequent system hangs and crashes. The IT staff put other planned tasks on hold and immediately start troubleshooting as they anticipate the need to roll back the update.
What is EUEM and why is it becoming so important?
That scenario would have played out much differently if the IT team had access to End User Experience Management (EUEM) tools and procedures. Instead of reactively "putting out fires" and calming frustrated users, they could have proactively detected and fixed the problem before it had a chance to ripple through the company. That's what EUEM is all about.

With the growing complexity of IT infrastructure for remote, hybrid and cloud-based computing, it's becoming increasingly important to make sure that users – not just the devices and connections they need to do their jobs – can work securely, reliably and productively. For IT teams, that means a shift in perspective by understanding that meeting user needs and requirements is the point of maintaining a smoothly operating and efficient computing environment. In other words, it's not just about IT output in terms of systems patched or support tickets closed, but IT outcomes.
Focusing on performance and stability
A variety of solutions already help IT teams provision, update and secure computing infrastructure. Less of a focus – or in some cases not a focus at all – is monitoring and optimizing endpoint performance and stability. Many IT teams are busy with routine and repetitive tasks like Windows updates, patch deployment and responding to support requests. They simply lack the time and tools to monitor, analyze and address endpoint program crashes, long boot times and other issues.
That tends to create a situation that resembles a watermelon. IT teams necessarily focus on keeping everything updated and secure, i.e., all green on the outside. But when users experience problems, they only care about what's inside and see red. That's why it's necessary to take a holistic view of everyday IT tasks by considering end user perspectives.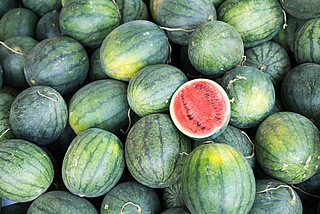 A EUEM solution enables the perspective shift and a new point of view. It allows IT teams to monitor and optimize user experiences by capturing and comparing endpoint stability and performance data and user feedback metrics.
Productive users = happy users
By comparing IT performance and user experience data, IT administrators can understand and resolve a variety of endpoint problems before they cause end-user frustration. That goes beyond testing of a patch or update prior to deployment. For example, you can identify trends related to
specific endpoint configurations
OS updates
buggy or incompatible applications
slow network connections
or even the timing of maintenance tasks.
EUEM becomes even more urgent as changes in technology and user needs expand and accelerate. IT admins experienced that on a massive scale when they had to provision and secure hundreds of devices for mobile and home office users literally overnight at the start the pandemic in 2020.
At the end of the day, IT administrators want "their" users to be safe, productive and satisfied. That's good for IT at minimum because it means fewer support tickets and more time for new and strategic projects, certification training, etc.
In my next article I'll explain how we're giving IT teams EUEM tools that are integrated into the baramundi Management Suite and everyday endpoint management workflows.