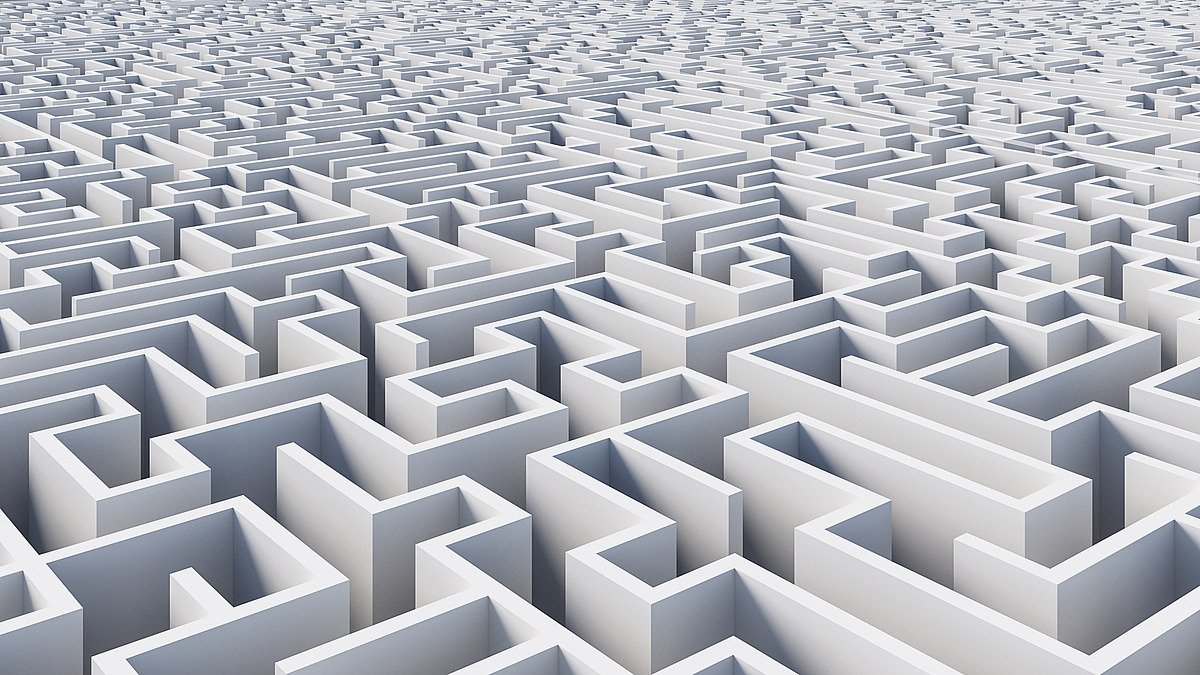 Endpoint Management
So you think WSUS is "free"?
23. March 2021,
William Fendt
Anyone who has ever had to manage a less-than-optimal network infrastructure knows how incredibly nerve-racking working with Microsoft WSUS can be. Apart from the fact that it pushes Microsoft updates and is nominally free, it has very little to recommend it:
It is totally outdated and is no longer being developed.
It is more cumbersome to use than a government-run COVID vaccine appointment site or your average state DMV.
It only deals with Windows in narrow patch-management silo.

Time-waster par excellence
The time that an admin has to put in to deal with WSUS eliminates virtually all of the intended benefit of it being "free". After all, time is money. It actually costs you a fair amount of aggravation and anxiety – unless of course you're a gambler and enjoy the thrill waiting to find out if a WSUS patch actually deployed without trouble. WSUS doesn't test anything in advance or generate error or completion status reports. That said, if transparency, reliability and the real-time status of patches and patch deployment are important to you then you need another solution anyway.
Making the point for a better alternative
You may already know all of that. But we go through it anyway to make a point. We've heard from many IT admins who have tried baramundi Management Suite (bMS) on their own networks through either our 30-day or four-month free trial ;). They quickly see the productivity, security and performance benefits, and tell their company executives why they should get it. However, many bosses think of IT primarily as cost center with expenditures to be minimized or avoided if at all possible. They don't realize how much time the IT team is forced to waste on inefficient repetitive work. They also have a hard time appreciating the costs – and the improvements that could reduce net costs -- of sticking with the same-old same-old. They see their IT people getting by using a "good enough" grab bag of freeware and shareware.
For example, consider any admin who has been using WSUS and other, freeware/shareware cobbled together from the Internet. They spend the first 8 hours figuring out which Microsoft update is the most recent, then configure, test and hope that the patches will be deployed in a reliable and timely manner. And that's just for Windows products. They then have to play patch-up catch-up on all of the company's 3rd-party applications. Those patch deployments might go smoothly, or as often happens, they turn into a tedious sneakernet scramble to get it all done. Each month it's rinse and repeat.
With baramundi Patch Management and Managed Software modules, an IT admin could do all of that work in 30 minutes from a single admin console and without having to launch any other utilities. The admin can then use the 7.5 hours for IT work that creates value – not just avoids costs -- for the company. That will definitely make the admin – and their bosses - happy.