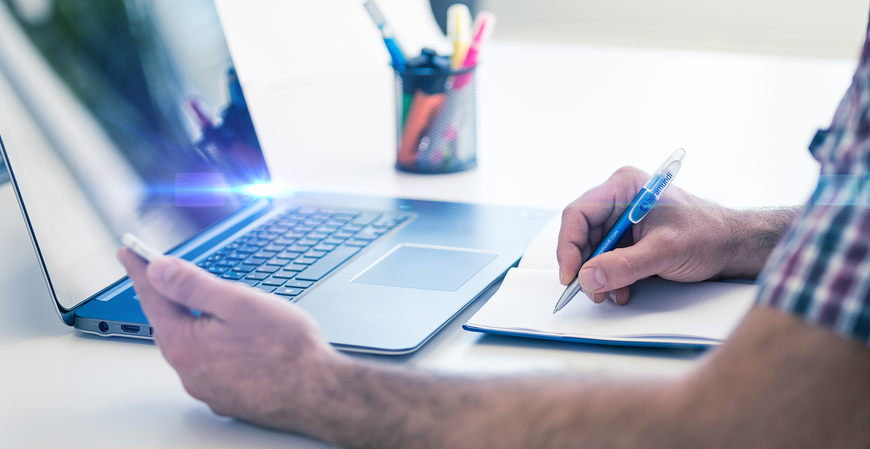 A practical and powerful End User Experience Management solution to increase employee productivity and satisfaction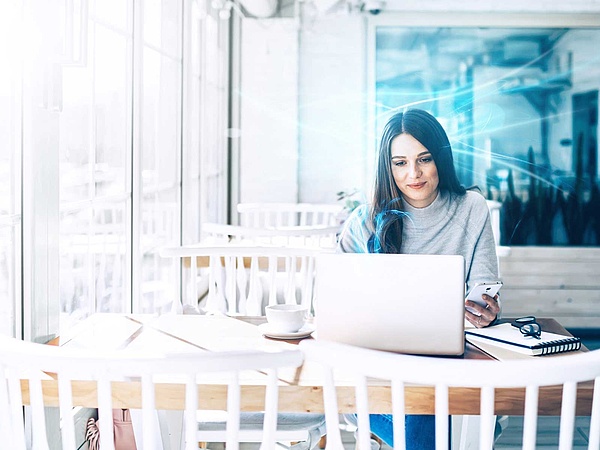 Augsburg, September 14, 2023 – With baramundi Argus Experience, baramundi is adding a powerful and practical tool for End User Experience Management (EUEM) to its IT solutions portfolio. The new cloud-based module identifies common endpoint problems and disruptions before they affect users, adding significant value for IT admins and their end users.
IT systems are becoming increasingly complex as the places that employees work become more flexible - today at company headquarters, tomorrow at home and the day after on the road. Users need and expect reliable hardware, software and network connections in order to perform their jobs effectively.
baramundi Argus Experience gives IT admins intuitive tools to record and analyze the stability and performance of IT infrastructure. Argus Experience also makes it possible to collect feedback from end users and compare it to the actual performance data from their devices. Argus Experience will help IT admins to analyze and identify factors that can affect endpoint performance such as boot-up processes, problematic versions of hardware and software, periods of heavy network traffic, and others. That simplifies troubleshooting and enables faster implementation of solutions with the baramundi Management Suite.

Better stability and performance
Proactive EUEM with Argus Experience enables IT administrators to continuously monitor endpoint stability and performance and detect potential problems at an early stage. IT specialists can then initiate appropriate countermeasures to prevent costly downtime and reduce end user frustration. In addition. This reduces that occurrence of IT emergencies that must be resolved under intense time pressure.
As a result, IT admins can find solutions faster and more efficiently, end users are more productive with fewer slowdowns and interruptions, and the number of support tickets is reduced. That in turn increases productivity and employee motivation across the organization while supporting hiring and retention goals.
baramundi developed the Argus Experience module based on suggestions and requests from the global community of baramundi users. The new module will first be released to customers in Europe, with North American availability expected later.
More information about baramundi Argus Experience is available here.