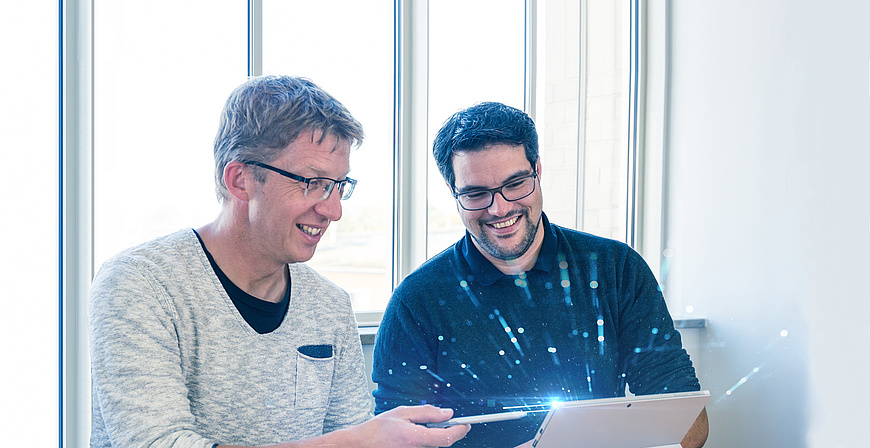 Industry analysts
What IT experts say about baramundi
Ranking the baramundi offer
Companies and organizations worldwide rely on industry analysts for unbiased, in-depth evaluations of IT vendor strategies, products and support to inform buying decisions. baramundi has specialized its Unified Endpoint Management portfolio for small and medium sized businesses – here's what leading industry analyst firms in Europe and the US are saying about baramundi in recent reports:
Who has the best Unified Endpoint Management solution and why?
Worldwide analysts try to answer these questions in their reports. But in the end, there can be only one – or should we say… UNO?!
Managing Director Dr. Lars Lippert and Product Manager Armin Leinfelder discuss how to assess the studies.
[…] baramundi software has a unique approach to PC management that enables it to deploy updates, packages, and patches to both domain-joined and over-the-air remote endpoints from a single workflow. […] Reference customers reported outstanding support, and baramundi software's Net Promoter Score℠ (NPS) scores remain among the highest in this evaluation.

Forrester, "Forrester Wave UEM Report"
The baramundi Management Suite offers endpoint management through modules that provide inventory, license, vulnerability and energy management, along with patch management, OS-install, cloning, disaster recovery, mobile device management, application deployment and security services. […]. baramundi supports out-of-the-box experiences and device enrollment through Autopilot. It also offers Network Access Control integration to enable immediate network access. […]
baramundi has strong capabilities in unified endpoint management and its solutions enable IT administrators to effectively manage diverse device ecosystems.

ISG Provider Lens, Workplace of the Future
The performance of the software solution is considered [...] to be excellent. Here, the performance and remote capability of the solution are highly valued. [...] Nearly all users state that they have reduced their IT operating costs and noticed a reduction in security risks thanks to the baramundi Management Suite. Overall, there is a high level of satisfaction among users, which results in a high recommendation rate for the solution.
[...] The modular software solution comprises 18 different modules and impresses with its diverse functionalities and individual combination options. [...] Overall, baramundi satisfies its customers at solution and provider level and positions itself in the results diamond as an outstanding provider in the area of client lifecycle management.

Techconsult , PUR IT-Ops Client Lifecycle Management
Users are convinced by the easy-to-understand and intuitive usability of the user interface and praise the configurability of the solution. [...] The majority of users were not only able to minimize downtime due to missing licenses, but also significantly reduce the time spent on license management and compliance verifications. The ratings for performance are also positive. Here, the maintenance and the high reliability of the solution are positively highlighted. baramundi also performs excellently at the provider level.
Thus, the company [...] ranks among the best five providers for software asset & license management solutions. [...] The competence of the service consultants and the professional resolution of problems meet the expectations of the respondents and are highly praised. The company also receives very good ratings in the area of innovations. [...]

Techconsult, PUR IT-Ops Software Asset & License Management
What the experts – and customers – say:
baramundi stands out for its ease of use, speed and excellent support as well as a modular solutions portfolio that customers can expand and customize to meet changing needs.
Try the baramundi Management System in your own environment – at no cost and with no obligations -- and discover how it can dramatically improve endpoint management efficiency, costs and security.
Analysts
from Forrester to Quadrant Solutions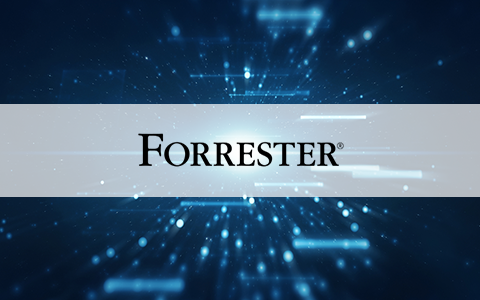 The Forrester Wave report on Unified Endpoint Management in Q4 2021 includes baramundi in a select group of the 11 most significant providers of UEM solutions worldwide.
With more small- and medium-sized businesses and government agencies shifting operations to the cloud, Forrester stated that baramundi is "accelerating its customers' move toward cloud-based traditional and modern management."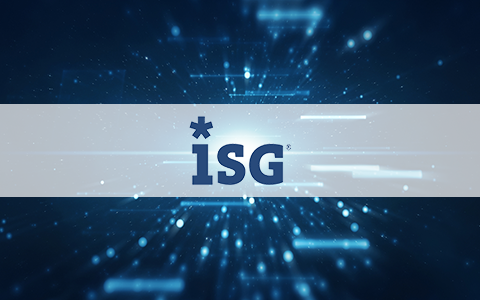 ISG Provider Lens: Workplace of the Future
Information Services Group (ISG) includes baramundi in its "Digital Workplace of the Future" and "Cyber Security Solutions & Services" reports.

"baramundi has strong capabilities in unified endpoint management and its solutions enable IT administrators to effectively manage diverse device ecosystems."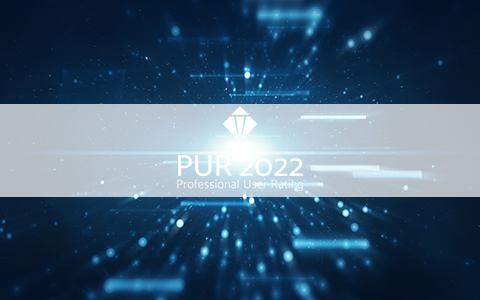 Techconsult PUR-S und PUR-IT-Ops
techconsult once again named baramundi as a Champion Provider of MDM/EMM/UEM solutions in Germany, with top rankings in six areas including sustainability, service & support, vendor loyalty, and innovation.
baramundi also achieved a high level of customer satisfaction for vulnerability management, with top ratings in 11 categories including sustainability, solution benefits, and consulting and training services.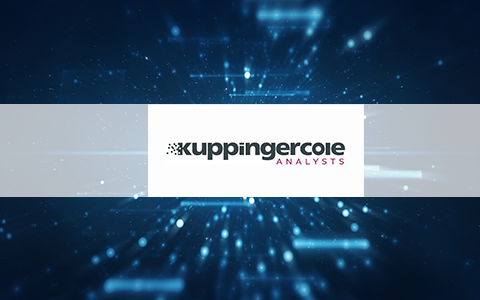 Kuppinger Cole UEM: "Leadership Compass UEM"
KuppingerCole's 2021 UEM report examines the market segment, vendor service functionality, relative market share, and innovative approaches to providing UEM solutions.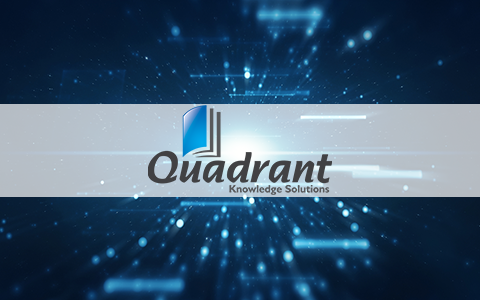 Quadrant Knowledge Solutions 2021 SPARK Matrix: Unified Endpoint Management report includes a detailed analysis of the global market regarding short-term and long-term growth opportunities, emerging technology trends, market trends, and future market outlook.