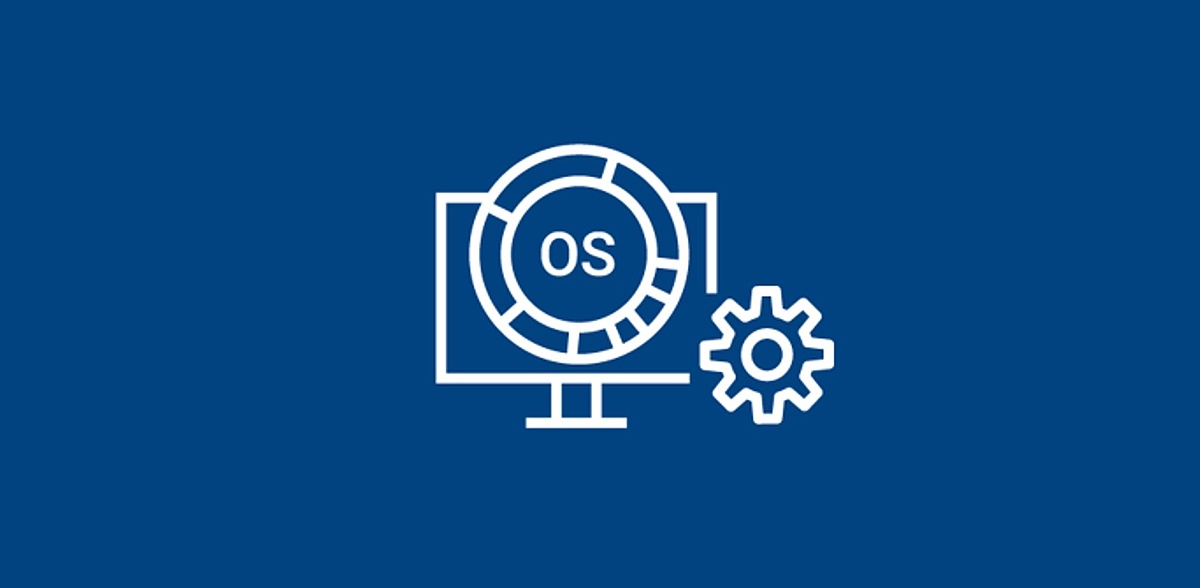 OS/Windows
|
IT Security
Want to minimize the effort needed for operating system updates?
28. September 2021,
Alexander Spatzig
Windows 11 is just around the corner judging from Microsoft's recent announcements. IT administrators – some of whom completed a Windows 10 migration not long ago -- are already preparing for what promises to be another Herculean effort to rollout another major Windows update.
It's going to be a big job whether or not you need or want to update your company's computers. For one, Windows 11 won't work with some older PCs or applications. But even for existing compatible systems, it's clear that the diversity of configurations you'll have to manage grows with the number of PCs and other devices your organization has along with the complexity required to manage them all effectively.
And while you might be able to skip installing Windows 11 or functional updates for some existing Windows machines, you'll still -and always – have to ensure that your PCs have the latest security updates for whichever version they're running. That's going to require special vigilance because new security gaps appear almost daily.
IT departments need flexible tools that support centralized and automated management of heterogeneous PC infrastructures. Manual sneakernet procedures would be far too time-consuming, inefficient and error-prone – and that's without considering the new reality of remote and home office work.
Manage complexity without adding complexity
New endpoint management systems should reduce complexity by:
Providing an overview of all devices showing which OS version and build they're running and which won't support Windows 11.
Enabling OS installations in accordance with company policies and preferences regarding options such as desktop appearance, telemetry data, etc.
Ensuring intuitive operation via an easy-to-understand and consistent admin interface designed to support a smooth, error-free OS migration.
Supporting fast and reliable Windows In-place upgrades.
Using dynamic groups of specific machines that you can define (by department, configuration requirements, driver versions, etc.) to monitor the status of all update installations.
It is precisely these challenges that we address with our OS-install module. We and our customers are fully aware of the added effort and risks that come with complexity and created a solution that addresses both expected and unexpected challenges. We're not just talking about relatively easy-to-resolve OS update issues like "the printer doesn't work." We also closely watch for and help customers avoid serious consequences that could affect network security.

Automation brings security
Automation plays a big role in simplifying OS and app installations and updates and providing greater overall security. For example, automated vulnerability scanning can quickly detect security gaps in unpatched or misconfigured settings so they can be closed before hackers can exploit them. Automation also addresses:
the prompt testing and deployment of security and critical updates that close specific security gaps
Deactivation of outdated Windows features (like SMB and other protocols)
Deployment of regular feature and security updates for applications
Installing application updates required when deploying a new operating system
Encryption management for endpoint data storage
Individual OS installation
Baramundi OS-Install enables intelligent plug & play and avoids the often time-consuming maintenance of hardware profiles. With the help of baramundi Inventory, OS-Install recognizes all components and automatically installs the required drivers. Thanks to this automated installation process, many computers can be set up in pre-defined batches simultaneously.
Finally, automation reduces or eliminates the time needed for tedious or repetitive tasks, accelerates the provision of systems for employees, and frees time and resources needed for larger projects – like the upcoming migration to Windows 11.