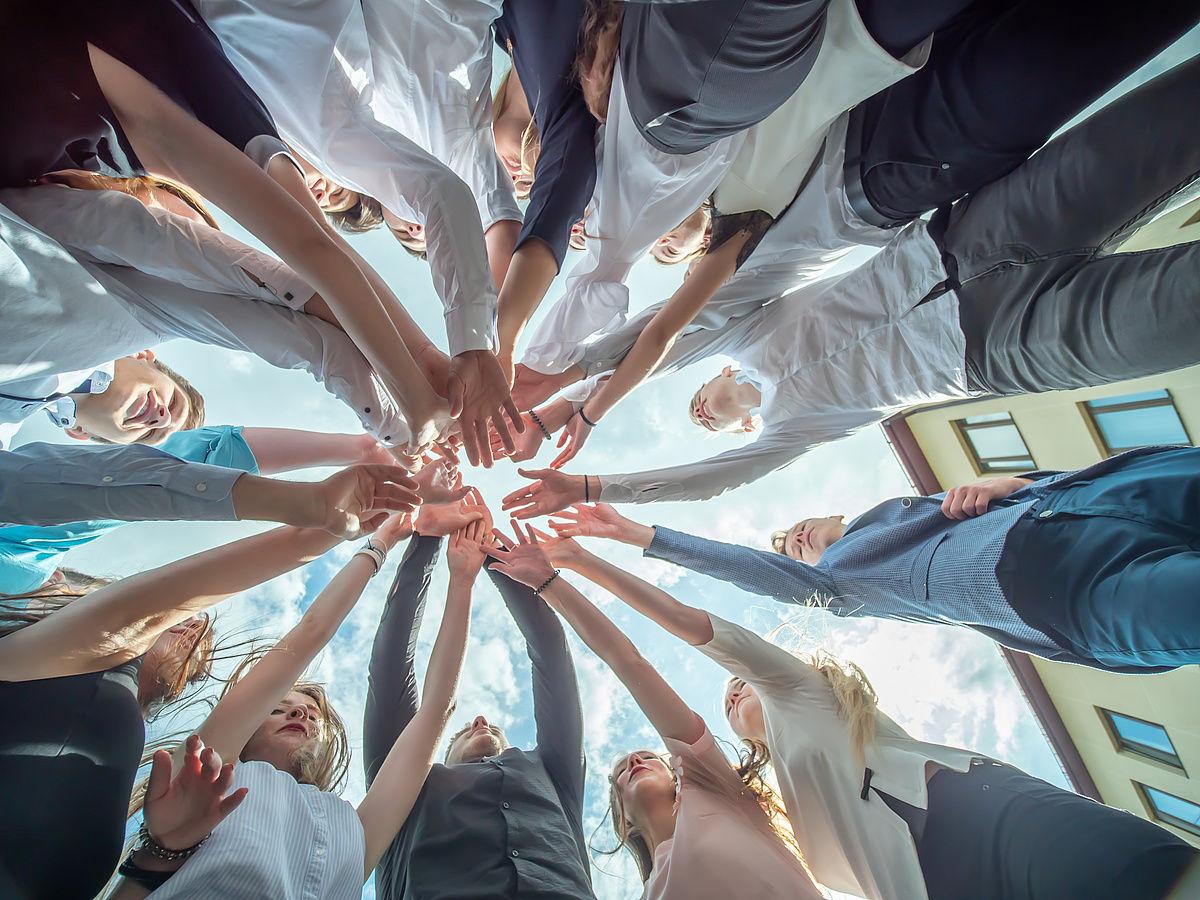 baramundi News
The secret of outstanding support: think of users as colleagues and friends
11. July 2022,
Dirk Müller
One of the hallmarks of great software is that it turns complicated technical tasks into intuitive and efficient processes. It masks the underlying complexities within a consistent architecture and uncomplicated UX that naturally matches your needs and workflows while allowing you to get into the technical nitty-gritty as needed. That's long been our approach to creating and enhancing the modules in the baramundi Management Suite (bMS), which is made by and for IT pros.
But technology, business and world events being what they are, the complexity of managing IT has relentlessly increased, sometimes – like in March 2020 -- with breathtaking speed. No matter how skilled or determined an IT admin might be, it's more than any one person can handle. That's why most IT teams have official or unofficial in-house experts in specific areas. They're the skilled colleagues you can always turn to for help.
Just as the bMS is built by and for IT admins, the baramundi support team thinks of and works with the global community of baramundi users not just as "customers" but as colleagues. baramundi offers online help, knowledgebase articles, video tutorials and a user forum like other software vendors might, of course. But we have a commitment to customer support that goes above and beyond the ordinary. In fact, our support is "outstanding." We use "outstanding" in quotes because that's the word that Forrester, other leading industry analysts, and our customers use to describe our support.
At baramundi, all departments are under one roof so the communications and physical links between the support and product development teams are short and experts are readily available. This gives us a big head start in the speed of response no matter where our customers are located.
Even more important is our focus on expertise. All support team members have in-depth experience with the bMS, including its interactions with other applications. That's possible because baramundi managers place a great deal of emphasis on continuing education and practical experience.
But all of that would be of little value if we ignored the human factor: Friendliness and approachability are indispensable for providing high-quality support. When you're stressed out by a computer problem, there are few things more annoying than having to navigate through an IVR (Interactive Voice Response) system or chatbot when you contact vendor support. That's why you can always reach a real, live human being at baramundi who can actually get you the help you need.
ITIL compliant but flexible
While baramundi follows ITIL guidelines for 1st, 2nd and 3rd level escalation, we remain focused on fast and efficient problem-solving. After all, support is not an end in itself and the goal is help the customer. We always try to connect users with the people and resources that can help them in the best and most uncomplicated way possible. For tough questions, we pull in our internal specialists for individual bMS modules – just like you might ask a colleague on your own IT team. They are on standby if the initial contact and subsequent escalation doesn't get the outcomes you need and want.
Not a state, but a process
There's one more key ingredient that helps us earn the "outstanding" designation: feedback. We know there's always room for improvement. We continuously gather customer feedback, listen carefully to their wishes and ideas, and work to incorporate them as fully as possible. That's as true for our support processes as it is for our product capabilities.
Treating our users as colleagues is how baramundi repeatedly turns customers into fans, and fans into friends.