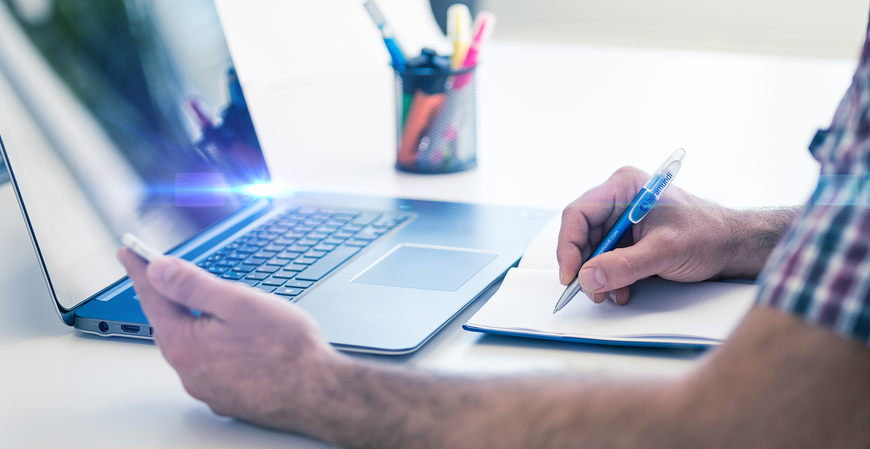 baramundi software AG is once again a "Great Place to Work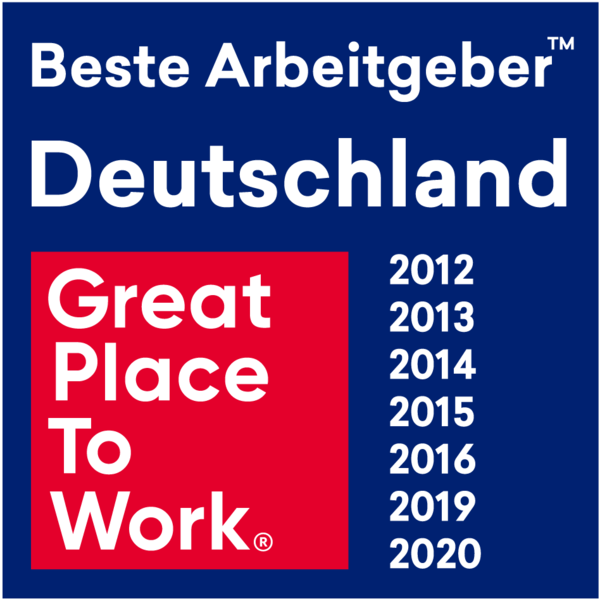 Augsburg, 27 February 2020 - The employees of baramundi software AG are more than ever convinced of their employer: This was confirmed by a top rating in the "Germany's Best Employer 2020" competition in the 101-250 employee size category. The Augsburg-based company was able to improve on the results of the previous year and once again attained one of the coveted places among the top 100 companies in Germany. The award reflects special achievements and a high level of commitment in developing trusting working relationships and creating attractive working conditions for employees.
"Work time is life time" - baramundi software AG yet again fulfilled its company motto: for the seventh time now, the Augsburg-based company was recognized as one of the best employers in Germany. In an anonymous survey, baramundi employees had the opportunity to evaluate their employer on central workplace issues as well as the quality of personnel and management work. According to the independent survey, 92 percent of employees feel that they have a very good workplace at baramundi.
Trust, respect and fairness
"Our cooperation at baramundi is characterized by trust, respect and fairness. This is also directly reflected in the evaluation of our working environment, which 95 percent of the employees consider friendly," says baramundi CEO Uwe Beikirch, describing the result of the positive workplace culture at the Augsburg software producer: "We have done a lot in recent years to achieve this result. For us, the Great Place to Work survey is one of our central benchmarks for identifying important issues and seeing how other top GPtW companies shape their workplace cultures: All our departments are working diligently with the results in order to identify core issues and find solutions. As a company, we continue to develop at a high level in the area of workplace culture and, as a consequence, in employee satisfaction, in order to remain one of the best employers in Augsburg, the region and the whole of Germany in the years to come.