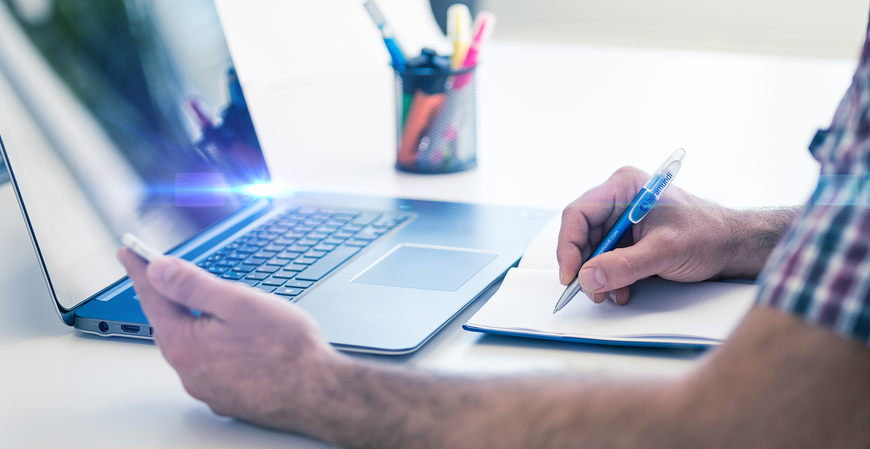 Clearly separate work and private life on your mobile devices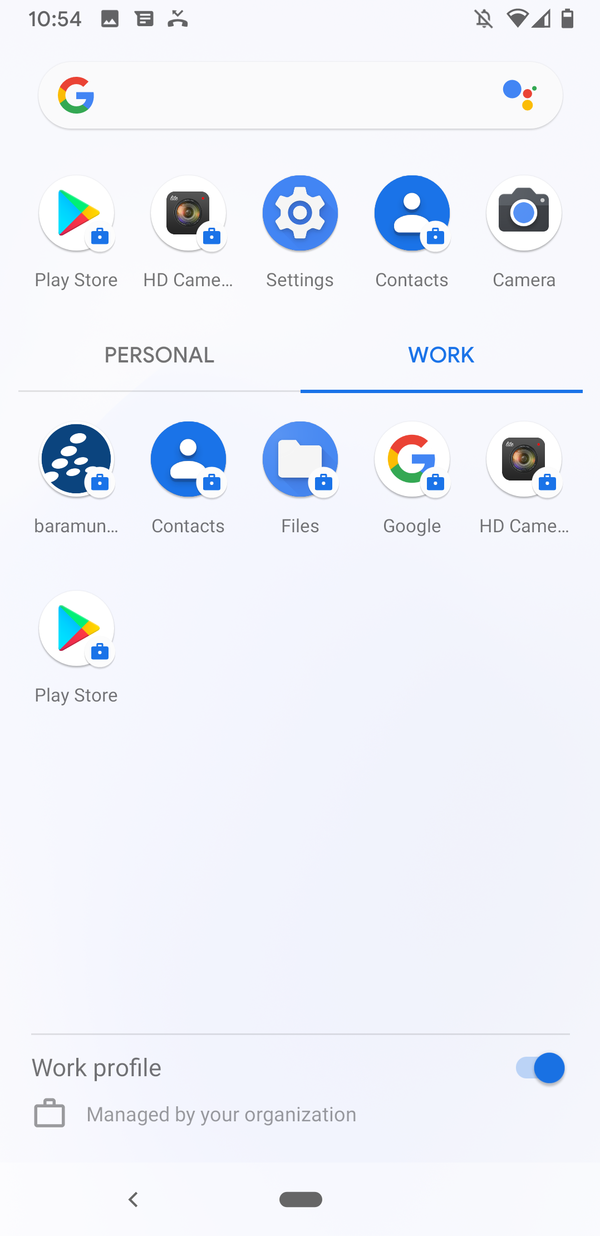 Augsburg, November 25, 2019 – In November, baramundi software AG announces the second 2019 release of the baramundi Management Suite (bMS). The comprehensive Unified Endpoint Management (UEM) solution now offers users a module for managing Microsoft BitLocker hard disk encryption, a module for its native container solution on mobile devices, an extension to baramundi license management, and the baramundi Kiosk. In addition, existing modules have been further developed in the second 2019 release based on input from customers in the baramundi community.
New module: baramundi Mobile Device Management Premium
baramundi Mobile Device Premium allows work and private profiles to exist side by side clearly separated and yet only one swipe away from each other. The new module enables the use of Android Enterprise's ability to create separate user profiles and iOS app management without having to rely on a 3rd-party container solution. Privately used apps cannot access company data and, conversely, the company's system administrator cannot access content used privately. This makes it much easier for IT managers to give their users maximum freedom and functionality when deploying their mobile devices without endangering the company's security.
New module: baramundi Defense Control
Hard disk encryption is an important factor when it comes to comprehensive protection for Windows devices. With the BitLocker, Windows 10 offers a reliable, native alternative to proprietary encryption solutions. The new baramundi Defense Control module now gives administrators insight into the status of BitLocker and allows them to control it, thereby ensuring across-the-board encryption. This permits administrators to see which systems are currently unprotected and which are encrypted at a glance. Moreover, recovery keys and unlock passwords can be managed centrally via the key management feature.
Alternative capture via direct license management and other new features
baramundi License Management, introduced in 2018, offers a compact and simple way of including commercial information from license management and thereby achieving better transparency of the licenses currently available in the company. The license management module in the new version has been extended to include functions for improved transparency of license inventory and properties, a display of devices, and various workflow improvements. It is now possible, for example, to display and create licenses in a compact overview without them being linked to a product or contract, meaning that templates can also be set up for frequently used types of license. Filters and search functions make managing licenses easier.
There are also further improvements in usability and performance in the baramundi Kiosk, in Managed Software and in the form of a new Notification Center.