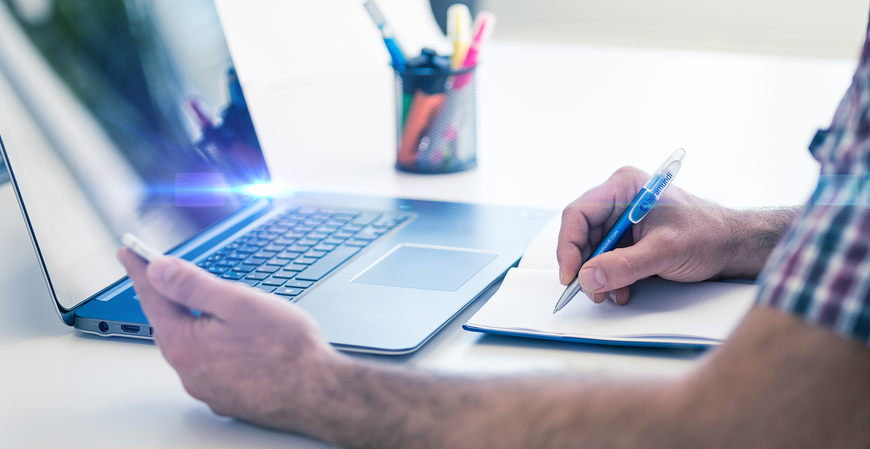 New baramundi release: Security in networked production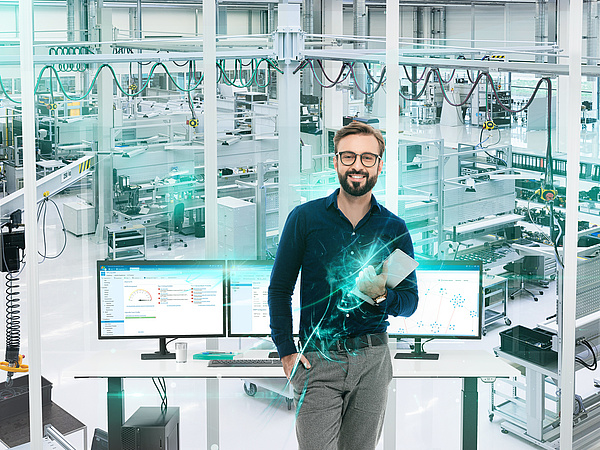 Framingham, MA, & Augsburg, Germany, November 10, 2020 - baramundi software AG presents the second release of the baramundi Management Suite (bMS) in November. The comprehensive unified endpoint management solution (UEM) has been expanded with the "OT Edition" to include a variant for managing end devices in production environments. In addition to inventory, it now also enables the detection of weak points on industrial control systems (ICS). The Argus Cockpit monitoring tool has also been expanded, including monitoring individually selected data.
baramundi Management Suite – OT Edition
baramundi is adding the new OT Vulnerability Identification Module to the OT Edition – a variant of the Management Suite specifically for networked production. The module provides production managers with a quick overview of existing software vulnerabilities for OT devices of the Siemens SIMATIC S7 type as well as recommendations for their elimination and existing, but previously unknown risks for production are made transparent.
iOS User Enrollment and Single App Mode
Another highlight is the extended support of iOS "User Enrollment". This enables secure use of mobile, iOS-based devices with strict separation of business and private data. This allows users to add their mobile device to the management and remove it from the management at any time. In addition, the bMS now also has the option of setting up dedicated devices for iOS, which can be used, for example, as an iPad POS system in the restaurant or retail sector.
Expansion of the cloud-based system control baramundi Argus Cockpit
The Argus Cockpit allows IT administrators to monitor the status of their IT system independent of time and location. The cloud-based application can call up the respective status of one or more bMS-managed IT environments via the browser. In the new version, users can now use dynamic filters to monitor individually selected key performance indicators in addition to the standard performance values displayed so far.
Further innovations in license management, Windows Security Center et.al.
In addition to various security-related improvements, the baramundi Management Suite 2020 includes numerous other new features: The baramundi License Management module offers further improved options for easy assignment of installations. Further detailed improvements can be found in the transfer logic of the terminal devices connected via gateway, which makes downloads of bMS updates up to 25 times faster.