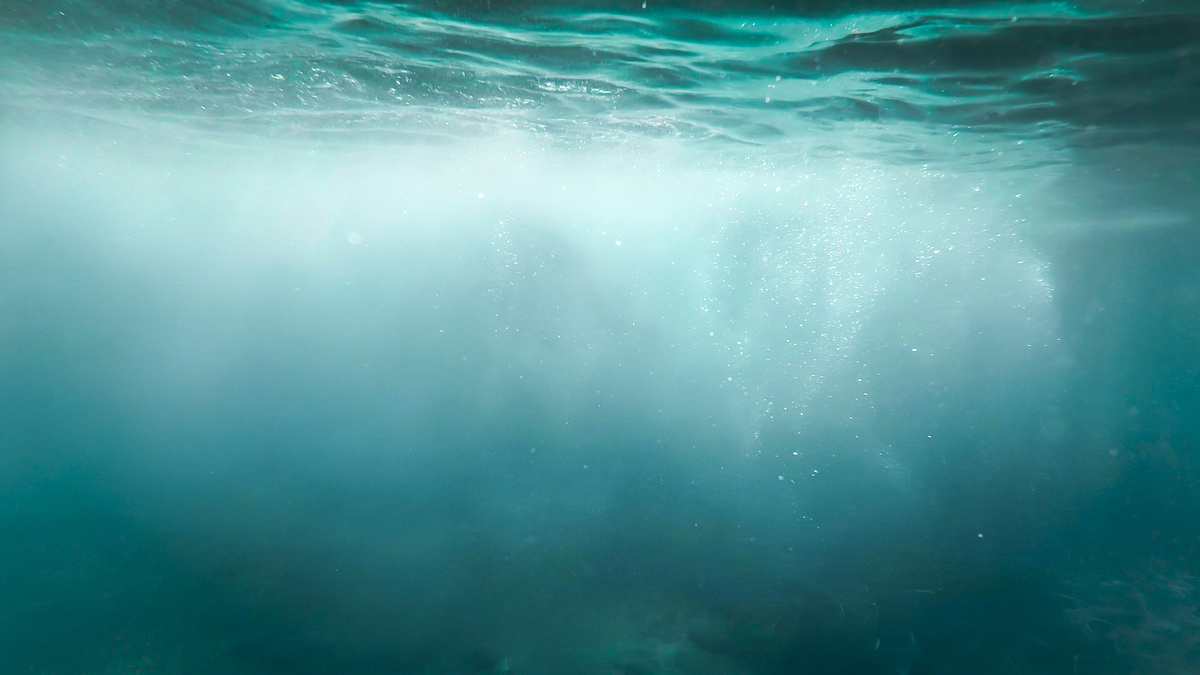 Endpoint Management
Only fishermen fish in murky waters
16. September 2021,
Robert Klinger
A few months ago, I described WHY we integrate modern cloud technologies in some of our new solutions. A lot has happened in the IT world – and the rest of the world for that matter -- since then. Now I'd like to describe some of the thinking behind our approach to cloud-based endpoint management and WHAT sets our solutions apart by referring to the quote in the headline above. It's a translation of a German saying ("Im trüben Wasser fischen nur Fischer") that applies to the complexities of managing today's hybrid networks as well as it does to fishing.
So much water, so many choices...
IT admins today face multiple challenges including larger and more complex networks, greater device diversity, increasingly stringent requirements for security and patching, and a rising need for cross-departmental collaboration. There's also an expanding range of tools intended to make life a little easier for IT staffs.
Some IT teams keep introducing new standalone monitoring and management tools to help manage the challenges. But from my POV, this approach presents a new set of issues, with two of the biggest being "diminishing returns" and "losing the forest for the trees." The first means that the hoped-for time-savings is consumed by the time needed to learn and configure each new tool while you're also trying to keep up with existing workloads. The second means that all of the new data and information these new tools produce can make it harder, not easier, to prioritize and respond appropriately to network issues and events.
It is increasingly important to focus on critical conditions and recommend suitable actions. The baramundi Argus Cockpit addresses this directly. By defining universal dynamic groups (UDGs), admins can target and prioritize groups of systems based on specific management needs and staff responsibilities. You can also configure threshold values to call attention to critical issues (e.g., unpatched systems, unauthorized hardware or software, configuration errors, etc.) and initiate appropriate actions quickly using the baramundi Management Suite.
Know where the fish are...
"Only fishermen fish in murky waters" is means knowing where to cast your lines, or in IT terms, network transparency. Just as anglers need knowledge and experience to do this productively, IT admins need to know the details and current status of end devices in order to initiate the right actions. The combination of two of our cloud-based solutions make that much easier. For example, the baramundi Ticketing System provides clarity about user-reported problems, while the baramundi Argus Cockpit provides valuable information about affected endpoints so you can resolve issues quickly and effectively.
The Argus Cockpit Trends capabilities also provides historical endpoint data so you can analyze the state of the endpoint when the ticket was created or over another relevant time frame. This also provides the basis for closer collaboration between help desk personnel and IT admins.
Meaningful reports from Argus Trends on current and historical endpoint states also informs conversations between IT department and the CISO or Managed Service Provider (MSP). A CISO, for example, can use Argus reports to document current and historical IT system states for audits or compliance certifications (e.g., endpoint patch status, encryption and data protection states, etc.). An MSP can use reports to demonstrate compliance with customer SLAs (e.g., "number of unpatched endpoints were within defined limits in the last month ").
Fishing in hybrid and remote waters...
IT admins face additional challenges since the start of the pandemic with the prevalence of remote and WFH employees and the importance of maintaining positive user experiences. For example, it's not enough for IT admins to keep users securely connected to the corporate network via VPN connections. They must also ensure that VPN stability and performance enables users to work together productively.
Maintaining network and endpoint performance and reliability as well as positive user experiences requires balancing subjective and objective measures. In other words, it can be easier to manage user perceptions of system performance when you have the data that either supports positive experiences or helps you identify and resolve any issues quickly. Argus Cockpit reports are great for doing both.
By the way, we're continuing to work on adding endpoint management capabilities that create positive experiences for both IT administrators and their users. So stay curious and keep sharing your feedback and ideas. I'm already looking forward to our next update.