Dr. Lars Lippert
Chief Technology Officer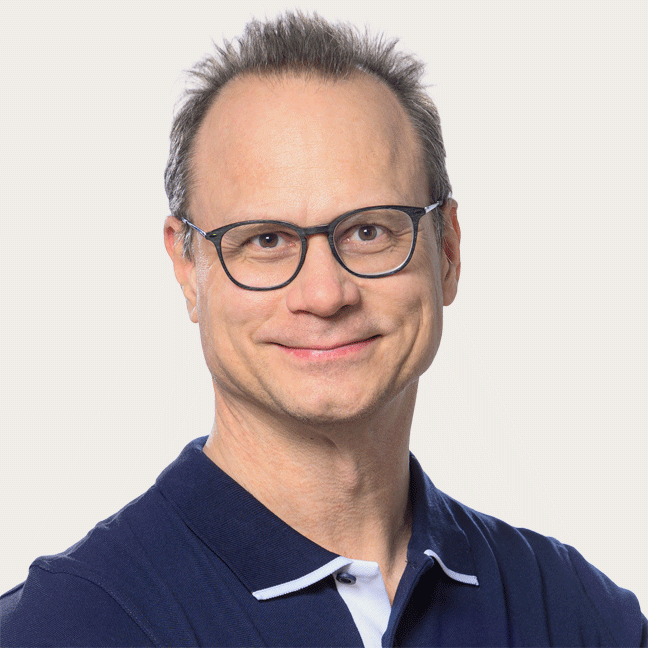 IT has accompanied me since I was 14 years old. Through my ZX81 I even learned to appreciate 1KB main memory (later 16 KB). My apprenticeship as an electrician and my studies of mathematics finally led me to computer science at the ETH Zurich.
What I love about IT is the constant stream of ideas that opens up new possibilities through improved algorithms, software and hardware. There is no stagnation in IT, so it is my motivation to "keep at it" and inspire myself and others to explore new options. I don't just want to read about it, I want to try it out for myself and make my own experiences. My "IT zoo" is therefore constantly growing.
As a father of three I also know how important it is (at least to try ;-)) to keep control over a very dynamic environment. Perhaps it is exactly this experience that I can meaningfully contribute to baramundi. On the one hand, to provide space so something can grow, on the other hand, to impart values, give guidance and impulses.