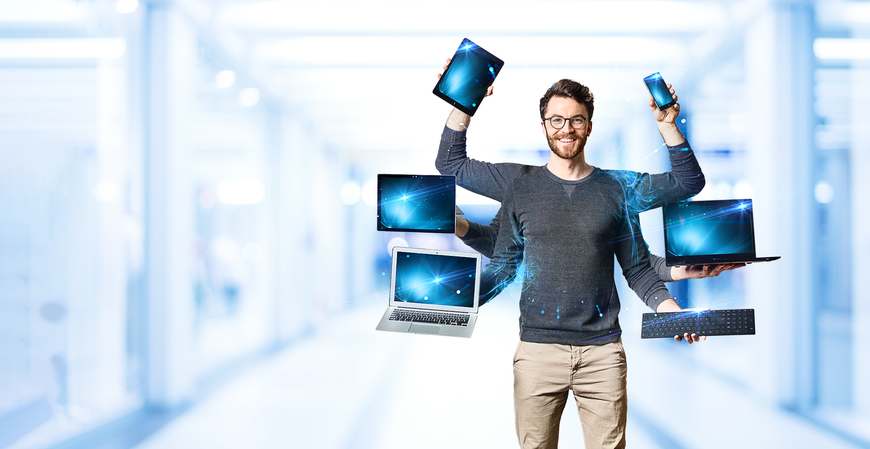 SmartTrack
LICENSE MANAGEMENT
SmartTrack bundles experience gained from many years of consulting and development in the field of license management. With SmartTrack, Aspera presents the world's first web-based software license management application focusing on the management of use rights. The development is largely guided by the problems and demands of customers. Only in this way can SmartTrack constantly meet the latest demands placed on data and functionality in the dynamic field of software license management.
Integrate ERP solutions via a web service
Manage licenses, updates, certificates, maintenance, and contracts worldwide
Configure processes according to your needs
The inclusion of these requirements, extensive process integration, and global availability are important reasons for customers being able to reduce their software investments by up to 30%, provide evidence of compliance at any time regardless of the software supplier or vendor, avoid the risk of under-/overlicensing, use software licenses more efficiently, as well as optimally use, monitor and communicate complex framework agreements.
SmartTrack is developed by our partner
Aspera GmbH
Dennewartstr. 25-27
52068 Aachen Deutschland
Aspera is a highly specialized vendor of software license management solutions. Since it was founded in 2000, its unique approach to international projects has been successfully implemented many times.
From the outset, Aspera recognized that license management is a very complex, cross-functional process. Not only do we have the right tools needed for license management, but we have also developed the processes necessary for successful software implementation. Aspera is today able to carry out projects as both a full-service provider as well as in close cooperation with partners.